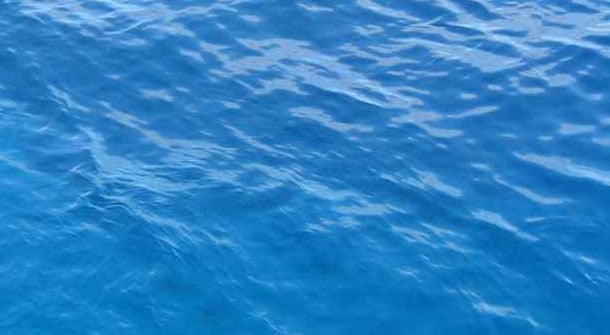 Outdoor activity is a great way to stay fit while having fun. My hope is that I am able to share my experiences in sport, training, and travel. I have never competed professionally but I do give all of myself to whatever it is I am doing. I have an extraordinary love for the outdoors, a great appreciation for the earth, and the elements that power both it and the toys I so enjoy.
Wind and Watersports for Outdoor Activity
Most of the sports I take part in are driven by the wind and water so climate plays a huge role in what can and can't be done. I am privileged to live in an area that welcomes year round participation. Sure the sun is out 90% of the time and any sign of cool weather or even rain is a welcome relief (as intermittently as we see it) but the ocean is a stone's throw away and always a temperate 75 degrees Fahrenheit or warmer. Amid a timid howl and bristling with a flurry of wind-whipped chop and swell, the teal blue waters of the Atlantic are my playgrounds. This is the sirens' song calling out to all those impassioned watermen and women.
So I am looking forward to carrying this on for a time and sharing with you the joys imparted to me by these adventure sports. I'll start in my backyard and do my best to explore with you the various destinations I have been to. With any luck I may even inspire a few of you to get out there and try something new!
So till next time, keep your eyes in front of you and Pray For Wind!