Getaway Romantic Ideas For Couples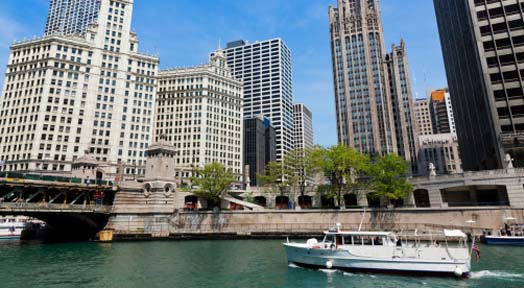 If you want to getaway with your sweetheart then the following list include some awesome locations for you to consider. Here are a few romantic getaway ideas, some are slightly expensive and others are relatively cheap, we leave the choice up to you but you can't go wrong with any of them.
Romantic getaway ideas
1. Maui, HI
Gorgeous beaches, dangerous volcanoes, surfing, and sun make Maui our number 1 pick for the best romantic getaway idea. Take your sweetheart, pack your bag, and buy an airplane ticket out to the island. You can stay at some of the finest luxury resorts in the United States or choose a small bed and breakfast location, it's up to you. But one thing is for sure if you stay in Maui you will be pleased with both the beauty and the romantic vibe of the entire island.
2. Newport, Rhode Island (Bed and Breakfast Inn)
If you want to spend a weekend getting pampered and enjoying yourself lying in bed then consider booking a stay at the Abigail Stoneman Inn. The mansion was built in 1866 and offers several different bath and spa options, and offers ultimate privacy for any couple.
3. Santa Barbra, CA
Santa Barbra is known for its gorgeous rolling hills and sophisticated wineries located throughout its surrounding areas. Its location and natural beauty make it the perfect spot for romantic getaways. Shopping is also a must do during your stay in Santa Barbra. There are several amazing hotel's and historic bed and breakfasts to stay at, but if you want to stay at a Spanish style mansion then consider booking a room at Hotel Andaluica and enjoy the Spanish inspired architecture.
4. Chicago, IL
Wonder why the windy city is on our list for romantic getaways? Well it is simple really. Chicago has tons of things to enjoy! Couples can stay at a five star hotel and stroll around the city shopping, enjoying museums, and checking out some of the amazing food spots. Romance abounds for couples who choose this city as their getaway spot.
5. Lake Placid, NY
Want to relax, feel sophisticated, and enjoy natural beauty? Then consider a romantic getaway to the gorgeous Lake Placid in New York State. If you choose to go in the winter time you can take your sweetie out to a private ice rink and skate your heart out. If you want ultimate luxury then try to stay at the Mirror Lake Inn and take advantage of the amazing spa treatments like the Moor Mud Wraps or the amazing Maple Sugar Body Scrub.
Most Recommended