Have you missed the NBA Season?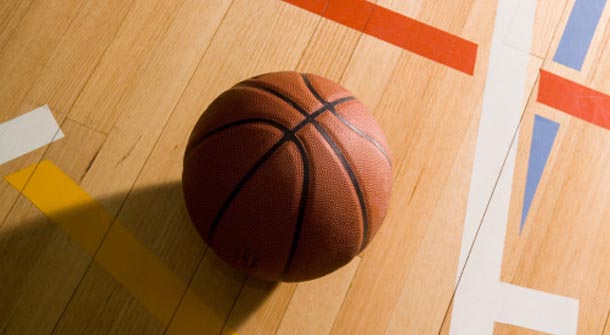 It's easy to love basketball! As a kid you grow up playing it and just love the game. The NBA appeared to have lost the season with the owners and players not able to agree on the latest labor negotiations.
NBA Labor Negotiations 2011
They were able to find some common ground and we will have our first NBA game on Christmas day. Ok sports fans, did we miss it? Athough you may be a big basketball fan, your time though is precious. With your career, family and the other activities you enjoy, there is not a lot of time left to watch basketball. As time marches on you have to carve out the precious time you do have to watch the NBA.
Where is the fan base
A lot of talk radio and the consensus is that we haven't missed it. That is not good for the league. However, it turns out that 13% of all sports betting are on the NBA. The person reporting said that if the season would have been cancelled the money will probably have shifted to the college game and the NCAA tournament.
Basketball is a great game to watch and an even better game to play. All you basketball fans should dust off your Air Jordan's and find your local Y and join a league. The positives are that you will be in better shape for it and when you do catch a game you will feel good about yourself when you are at the bar drinking a few cold ones as you watch Lebron and Kobe go at it.
Just thinking of the greats from yesteryear gives you a certain nostalgia about watching Magic Johnson, Michael Jordan and Larry Bird play. There are a lot of great players in the NBA these days that but they just can't compare to those other guys that made up the original dream team at the 1992 Olympics.
There are a couple of interviews with Scott Raab promoting his book "The Whore of Akron." It chronicles Lebron James' career growing up in Akron, playing for the Cavaliers, then how he handled the whole decision to go to Miami. It's hot on the holiday reading list so if you check it out; we would love to hear your comments. If you get out to the courts, remember how much fun you had as a kid playing the game. Hit threes, take it to the hole and don't get caught watching the paint dry!
Most Recommended