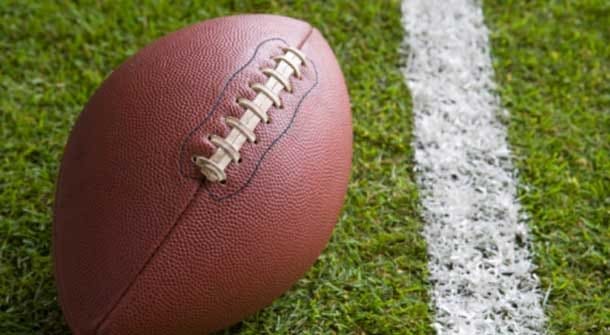 With the NFL Lockout looking to at least delay football season, it looks like you're about to get a lot of free time back on Sunday afternoons. Why not make the most of it by joining a local athletic league? From 3 on 3 basketball to team soccer, adult softball or to even adult dodge ball, guys have more options than ever when it comes to incorporating a little playtime into their busy schedules.
NFL Lockout of 2011
What to do when there is no NFL Football on TV
Almost every major city and suburban area has some sort of sport program for adults. They're usually sponsored by the Parks Department or a community club. Just take a look at the flyers near the sports fields in your neighborhood the next time you drive by or do a quick google search to find teams and adult leagues near you.
Teams and divisions are most often set up according to age bracket or skill level so that people are as evenly matched as possible and everyone has a good time. And while single players are almost always welcome to join a team, you can up the fun factor considerably by getting a group of your best friends or co-workers together on the same team.
Meet new people, and get some hang time with the guys
It's a great reason to meet new people and an excuse to hang out a little extra with the boys. Worried the girlfriend or wife will complain? Look for a co-ed league. Suffer from a lack of athletic ability? First off, you won't be the only one. Secondly, hedge your bets by starting small with slow pitch softball, bowling or bocci ball.
Sure, the NFL lockout won't last forever, but if you find something new and active you love you'll have more people to watch the big game with. And if the new game becomes a favorite pastime, you don't have to give up football. You just have to learn to manage your DVR like a pro.