The 2012 Summer Olympic Games: Swimming Competitions
This is a very exciting time for sports fans everywhere. The 2012 Summer Olympic Games, officially the Games of the XXX Olympiad, are about to begin. The Summer Olympic Games are set to take place in London from July 27th to August 12th 2012. In this article we will briefly talk about one of America's favorite Olympic competitions: swimming.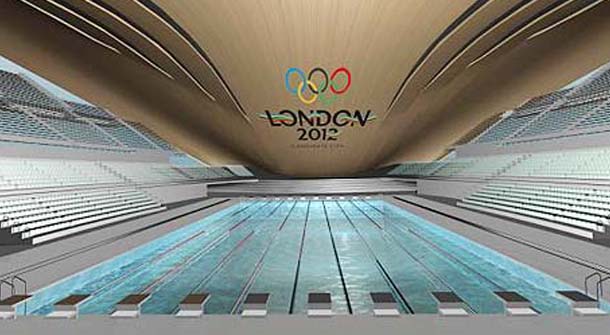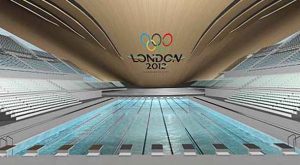 Swimming has been an Olympic sport from the first modern Olympic Games, although at first every swimming event was held in open water. In 1908, the rules of the sport were officially formalized and London (like now) was the host of the first indoor Olympic Swimming competition. The first four Olympic Games (1896,1900, 1904 and 1908 respectively) only men were able to take part in the swimming competitions, but women's events were introduced at the 1912 Stockholm Olympic Games and have been a popular event ever since.
This year, a whopping 950 competitors will be taking part in the 34 medal events in swimming. There will be 16 men's and 16 women's events in the indoor pools, plus two Marathon swimming events in Hyde Park. While the pool events will be from July 28th to August 4th, the 10 km Marathons in Hyde Park will take place on August 9th & 10th, near the official end of the 2012 Summer Olympics.
In the 2008 Summer Olympic Games which took place in Beijing, the United States team reached the top of the Swimming medal table, with 12 gold medals, 9 silver and 10 bronze. The USA team was followed by Australia (6 gold medals) with Great Britain, Japan, Germany and Netherlands tying for third place (2 gold medals each). At that time Michael Phelps became not only America's Sweetheart and favorite Olympic swimmer, but also an international star by winning eight gold medals, thus breaking the previous world record. This year, in the swimming events, the American team is the clear favorite yet again with athletes like 17-year-old Missy Franklin who is a five-time medalist at the World Aquatics Competition; Ryan Lochte, the six-time Olympic medalist; and, of course, Michael Phelps, who is far from retiring.
The swimming events at the 2012 Summer Olympics are sure to be competitions to remember with so many clear favorites coming to the Games. Michael Phelps is set to once again take the Olympics swimming events by storm, but he does have several challengers from his own team and that of other countries, so be sure to tune in whether from the stands or from the TV in your own home.
Most Recommended