First date questions can be nerve-wracking to answer with anxiety creeping in from all the corners. While some guys manage to charm the ladies easily, for others, the first date can end up in awkward silence. This usually happens when you struggle in striking a conversation that can ignite your interests. Chivalrous gestures can help you impress woman on a date. But at the end of the day, it's about what you connect over! And how are you going to find that out? By talking of course!

We understand the first date brings with it a lot of pressure. If you ace it god knows your search for the potential significant half may just end. However, one wrong step, one wrong word from your mouth can spill water on your complete effort.

To keep you miles away from earning that "BORING" tag we have picked the perfect questions to demand her interest. These questions will help both of you understand each other better and woo her in the process. Get. Set. and Go!

13 First Date Questions Ideas to make Sparks Fly!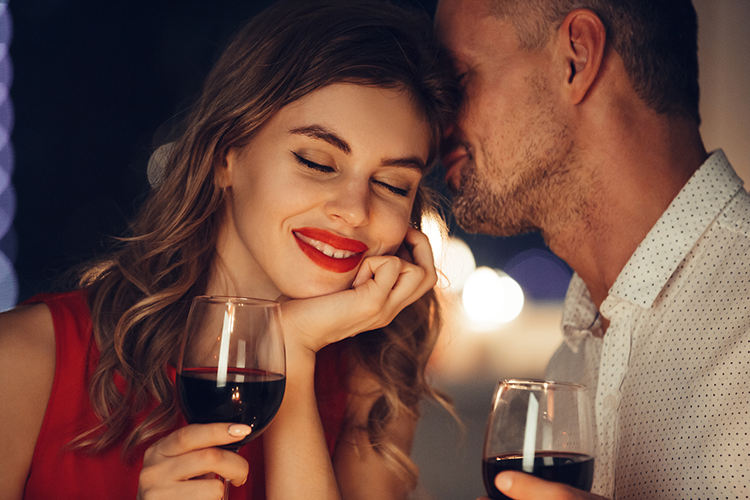 What is that one particular thing or activity she can never say no to? Are you wondering how is that going to work? Well, it will further help you in the date to instantly plan something and strengthen the bond.
Ask her if she enjoys reading, if yes talk about her favorite author and the last book she read.
Talk about her pets, if she has or if she loves to be around animals.
What are the funny stories she remembers from her childhood? This will help both of you to open up. Not only that, but it will also help lighten the mood and share good waves of laughter.
Ask her about the bond she shares with her friends and who she thinks is she closest to? What makes her comfortable around them?
What is her favorite TV show she cannot afford to miss by any chance? If she happens to love the 'Walking Dead' or 'Narcos' just like you, we recommend you never lose her!
What was her nickname as a kid? Who used to call her that? This question will, besides, help you know more about her family and save you from looking like a creep.
Other Questions To keep her Interested!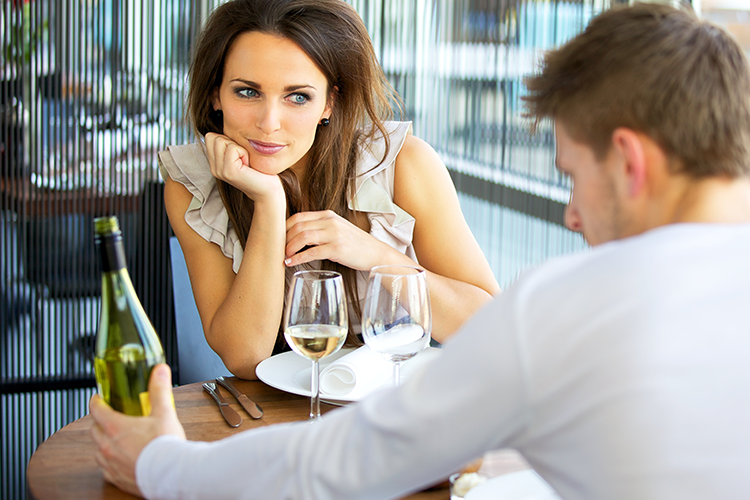 Get to know about the type of adventures she is interested in? Whether she is into trying adventure sports?
What can bond two people more than the love for traveling? Share traveling stories with each other and find out where all she has been to.
What is her idea of a perfect weekend? Ideally what she prefers when having a vacation on mind? This is one of the few first date questions to know about her.
While having food, why not talk to her about her favorite cuisine? It can give both of you an area of common interest to talk more about!
Also, if you have a funny or witty side bring that to play. Ask her what is the best and worst pick up line she ever came across? This acts as an excellent ice-breaker.
Who are her go-to people? Who is the person in her closest circle she mostly relates to?
These 13 questions will surely not call upon doom on your love life and ruin your first date. Instead, these are some great conversation starters which can be randomly included. This not only provides an insight into the type of person she is but also make the chat interesting. The next time you go out on a date instead of being panicky ask her these questions.