How To Compromise in a Relationship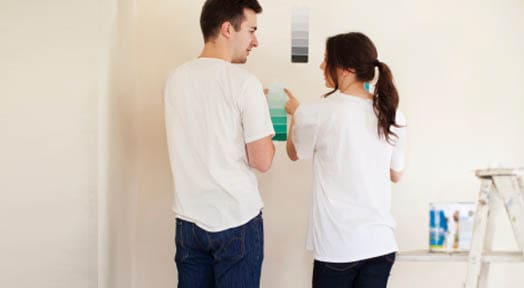 Compromise in a relationship can be likened to a rollercoaster ride- at one point, you and your partner are enjoying the companionship and relationship, and after some time you end up hating each other. This is an expected development when it comes to maintaining relationships, and it is important that everyone must be ready for the ups and downs that come with it.
Importance of compromise in a relationship
and in order to make relationships going, there are certain approaches that can work that can help relationships go on and on even in the face of changes. One such strategy is to tap into a compromise. Though this is not a solution that works for many, but still there's no denying the importance of tapping into a compromise in a relationship when necessary.
Different Relationship Situations Where Compromise Works
Whether you are aware of it or not, sometimes you are engaged in compromise building when working and talking with your partner. For example, have you encountered a situation wherein you need to cut down on your time with friends or you need to cut short a happy get-together with college buddies simply because your wife is waiting at home? Or perhaps there's a need to give up your dream car to prioritize for a new baby that's on the way.
Or can you remember the time when you need to reduce the time spent in front of your favorite TV channel to give way to your partner's own time with the television? These are just some of the common situations where couples make use of compromise in order to address a relationship deadlock. Surely, there are other situations where men like you will have to trade-off with the concerns and requirements of your partners. And in order to avoid a stressful situation, it pays to cave in and give a little through a compromise.
A Few More Thoughts When Tapping Into Compromise
In short, a compromise will work if both parties will accept a slightly modified version of what they ask for. Just make sure that in working out a compromise, you and your partner will find the most suitable middle ground. Also, in order to make it work you need to make sure that you do it with a smile.
Some men see a compromise in a negative light, and when they are forced in the situation they end up forcing their way through the process. In order for a compromise to work, you need to unload the negative feelings towards compromise. If you are made to cut back on your beer intake, then welcome it with a smile since surely you will end up embracing other benefits.
There's no denying the importance of compromise in a relationship. It is not all the time that your wants and needs can be covered, and it's impossible as well to cover all her needs. This is where a compromise works- you can rely on a compromise if the both of you don't want to let go of your needs and wants.
Most Recommended