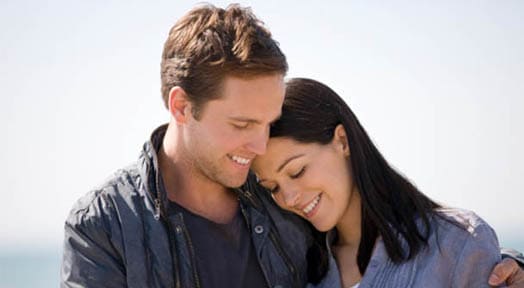 Relationship rules can be very tricky, While there are many rewards to being in a relationship it can also be a lot of work and takes time and understanding to be on the same page all the time. It's easy to get caught up in the he said, she said tit for tat scenarios however if you want a healthy and drama free relationship there are a few fundamental relationship rules that every man (and woman) should follow.
Modern day relationship rules
 Communicate
One of the healthiest things you can do in a relationship is learning how to communicate. Yes, talk, talk, and talk some more. If you keep issues bottled up or sweep them under the rug they will only grow until you have a big blow up for seemingly no reason.
 Don't Hide Things
This is another fundamental yet important relationship rule. Treat others how you would like to be treated. If you do not what your girl hiding things from you then don't try to hide things from her. Now that's not saying you can't maintain some level of privacy, however if you are doing something (like talking to an ex) and you feel the need to cover it up. Chances are you shouldn't be doing it in the first place.
 Listen
If you want to make your relationship a strong lasting one learn how to listen. We're not saying you have to soak in every detail about your girl's fav. Tv show or the drama at her office but tune in to what she is saying. Take a genuine interest in what she has to say and if you have a great partner she will give you the same respect in return.
 Compromise
There are going to be times when both side do not agree. You are two individuals with two different personalities after all. Sometimes it's best to agree to disagree and other times you may have to let the other win. If the last time you went to the movies you got to see the action flick that she wasn't so thrilled about, it's now your turn to go to that romantic comedy she's been dying to see.
At the end of the day if you love your partner and you want to make it work, be the person you want her to be and all of the other pieces will fall into place.