Do Nice Guys Always Finish Last?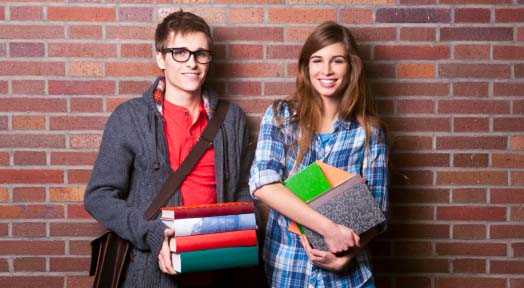 Being nice is a relative term. Some may perceive nice as caring and decent while others may think them to be naïve and unassertive. The term nice guys always finish last, has a lot of observations involved in its coining. In general sense, an adult or a teenage male who is friendly and humble but cannot assert himself confidently particularly in relationships is said to be a nice guy.
Why do nice guys always finish last?
It may be both positive and negative. Positive; in the sense that they put the needs of others before them and people can rely on them always. But when it comes to dating or relationships nice guys are docile and predictable. Whereas women prefer men who can keep them guessing always and are assertive!
Be nice, but assertive
Although, when asked then women always say they want a nice guy who will understand their emotions and is honest, loyal, and respectful and so on. But in reality, they prefer the bad boys who can be romantic and assertive and keep them on their toes. This is because, the belief is that a nice guy will not express his true feelings and would go by the way of friendship to gradually get into a relationship, whereas a bad boy would sweep her off the ground and in no time they will be on a honeymoon. Women say that they want a nice guy because it is expected out of them unintentionally, but in fact it is the bad boys who get their hearts racing. So, the nice guys do finish last because by the time they muster up the courage to reach out to a girl, she already has said yes to someone else.
Be interesting
Nice guys create a perception that they have an overly compromising nature, because of that they don't fight for what is important to them or there relationship. When they can't fight for their own interest, they cannot look out for others as well. So being a nice guy and not wanting to finish last, there is only one advice.
Be thoughtful and compassionate, be handy around the house and at planning dates, listen and be a friend but just don't be a doormat. You cannot always please everyone so don't bend over backwards trying. It's ok to be nice as long as they don't take you kindness for weakness. That does not mean you have to be bad, but be nice with little variations and be yourself. At the end of the day, your niceness will get you to places even if it means a little slowly!
Most Recommended