Test Her Loyalty How Should You Do IT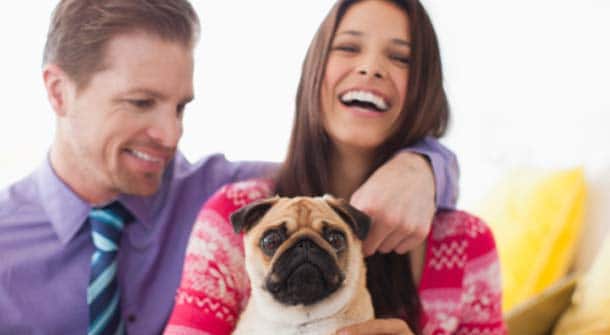 Loyalty is important to a man. How can you test her loyalty and be sure that she's going to stick it out with you through thick and thin? How can you know if you come first in her life?
Here are a few simple ways to test her loyalty
Secrets are important to women
A loyal woman will keep the secrets of her loved ones. Start small. Tell her something private, and see where it ends up. Make sure you tell her that it is just supposed to stay between the two of you. The more embarrassing the better, that way if she tells her friends, they'll be sure to bring it up. One word of caution: don't make up the secret. Deception isn't a good way to show your loyalty to her, and loyalty is definitely a two way street.
How does she spend money?
How she spends your money is a good indicator of what she's really after. Give her a big bill, and ask her to pick up a couple of drinks at the bar. If you never see any of the money again, then it's possible she's just sticking around for your billfold. Don't underestimate her though. She may just be a big tipper. And don't ask how much the drinks were or what she gave the bartender. It will make you sound cheap.
Have a friend hit on her
I don't recommend this one, but a lot of guys seem to find it the most reassuring, so it has to be on the list. If you have a good looking guy friend that she's never met, you can have him try to pick her up, and see what happens. It's okay for her to be flattered, but if she flirts back then she's not the right one for you. The big problem is, someday she'll meet your friend and find out you know each other. If she ever catches wind of what you did, you're toast. Like I said, it may yield immediate results but is not recommended.
Introduce her to your family
Family is a big way to test her loyalty. If you have been dating for a while, but she hasn't met your family, tell her you want to set up a family gathering so they can all meet her. If she's not up for that, she may not be in the relationship for the long haul. Just make sure it isn't something innocent, like a personal insecurity, that is keeping her from wanting to meet the family.
Most Recommended