Sexual Experiences that Every Man Needs to Have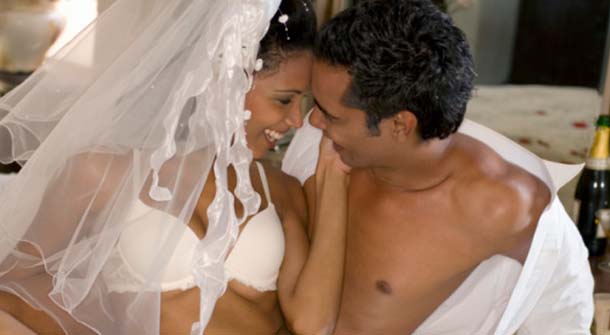 Sexual experiences that every man needs So sex is great.. no, it's awesome, but once in a great while it is an earth shattering experience that lasts for a lifetime. From a passionate tumble that sets the sheets on fire to a slow, sweet expression of your love for the woman you are with, the sex is just a few hundred cuts above the rest. For a man, whether he is just entering into the adult world with stars in his eyes or getting on in age, there are some truly amazing sexual experiences that every man needs before he kicks the bucket.
Three sexual experiences that every man needs to have
The Experience: Makeup Sex
Why It's So Great: For anyone who has had makeup sex the question of why it is out of this world is pretty obvious… it's like your birthday, Christmas, 4th of July and New Year's all rolled into a few passion filled moments that blow both of your minds. Makeup sex uses the tension, anger and frustration of a fight and fuels the sex between you to create a physically aggressive, yet intimate connection with the one you're with. It truly is one of the many must-have sexual experiences that you shouldn't miss out on.
The Experience: Birthday Sex
Why It's So Great: When it comes to your birthday it is kind of a given that anything you want is pretty much on the menu; from that hot little strip tease you've been dreaming about to that roll playing fantasy where she's a sexy school teacher and you've been a bad, bad boy. For your special day all of your wildest fantasies are a reality and with it comes one of the hottest sexual experiences of your life.
The Experience: Honeymoon Sex
Why It's So Great: They say that when you first get together with someone there is a "honeymoon phase" where everything is perfect, exciting and the sex is phenomenal… well, there is a reason for that. Honeymoon sex is all about celebrating being together as you get lost in each other's body, practically glutting yourselves with fantastic sex that is hedonistic to the fullest meaning of the word. Sure after the honeymoon comes real life where you actually have to work at your marriage to make it last, but those days you spend together on your honeymoon are all about the person you love and enjoying their body in every way you could possibly think of.
Most Recommended