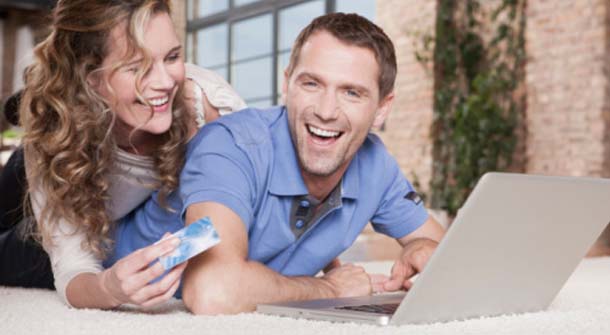 Introducing adult novelties into a relationship can be a tricky situation. You want to spice things up a little but you don't want to offend or alienate your partner. How can you get them to want to play along? If the relationship has a solid foundation of trust and your partner can be certain that your motives are to add to your relationship; not compensate for something that's missing, it isn't too difficult to bring up the subject in discussion.
Without agenda, ask your partner if they've ever had any curiosity about sexual toys, games, lingerie, adult movies or anything other adult novelties. Even if their response is "no," don't be afraid to ask why. For most, a so-called "lack of interest" is actually intimidation resulting from lack of knowledge or confidence. Without pressing the subject to an uncomfortable point, explore your trepidations and fantasies together. It can be helpful to browse a site like this one together to look at products and learn what fascinates each other.
Don't be surprised if you find the experience of shopping together to be a major turn on. There is an element of vulnerability and emotional connection that takes place when sharing in any activity – this one just happens to also excite the parts of the brain associated with sex. Together, you might find that shopping alone is enough to accent your sex life to begin. Then, as your confidence with new experiences grows, you both may feel more comfortable suggesting novelties to one another and making some exciting new purchases.