Online Dating The Dos and Don'ts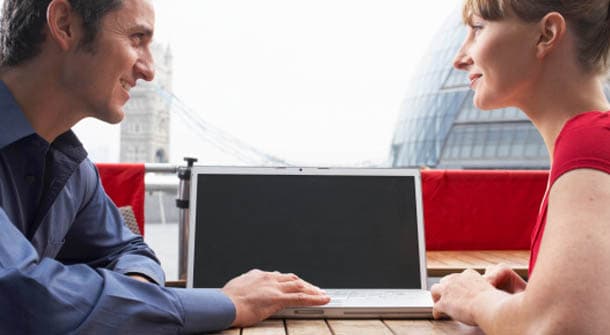 Online dating today is becoming a popular choice more and more to meet someone who is exactly what you want and need in a girlfriend or wife. The veritable endless pool of women to meet and possibly make a connection with is as big as you could even dream, but if you aren't doing it right you could end up paying for your efforts in a variety of ways that aren't so pleasant. To ensure that your efforts to meet someone online are fruitful, try these dos and don'ts of online dating to be as successful as possible.
The dos and don'ts of online dating
Do be Honest and Descriptive in Your Profile
Your profile is oftentimes the first impression a person sees when you across them or they run across you online. Having a profile that is honest, forthright and descriptive about you and what you are looking for will ensure that you have the best chance at meeting someone who is exactly what you want and that wants you equally in return.
Don't be Naïve or too Trusting
With online dating you need to have a certain amount of skepticism because you will be unable to see them in person or verify they are who they say they are. This doesn't mean that you won't find someone who is trustworthy or honest about they are and what they look like, but going into every potential online relationship with a healthy amount of skepticism can help prevent you being deceived, it can prevent you from getting into trouble such as duped into the "foreign bride" scheme, identity theft and so forth.
Do Figure Out How to Read Between the Lines
Just like entering into online dating with a healthy amount of skepticism, you need to be able to read between the lines to be successful as an online dater. Understanding what a person is really saying behind the words they put online can help you weed out the bad choices before you become more involved. Example: she might say that she is an "sales executive for top level corporation" when really she is a "entry level sales associate for a local 10 employee business".
Don't Forget to Do a Little Math
Because we're aren't seeing these potential partners online anything they say can be a total lie, though most of the time it is just exaggerated truth. That is why it is important to do a little math when you're dating online. Example:
• Add 30 lbs to her weight.
• Add at least 5 years to her age.
• Subtract at least $25,000 from her income.
Most Recommended