Celebrity Bad Girls You Would Put a Ring On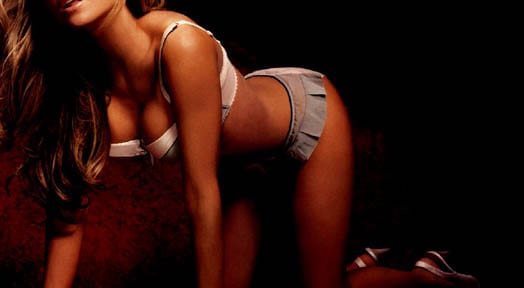 Most men hate celebrity TV but for some reason we can't seem to look the other way when it comes to celebrity bad girls. Well a lot of that has to do with some hot celebrity ladies that are very eye catching. For a closer look at the top 10 celebrity bad girls we know you would put a ring on see our list below.
2013 Top 10 Celebrity Bad Girls
1. Paris Hilton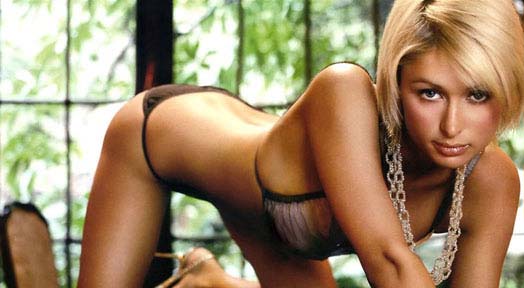 Paris Hilton is the quintessential bad girl. She is rich, hot, and always looking for trouble. She has spent time in handcuffs for Driving Under the Influence and has also faced charges for offering marijuana to teenagers. Her stint with the law, her amazing body, and millions of dollars makes her our number 1 bad girl you would put a ring on.
2. Lil' Kim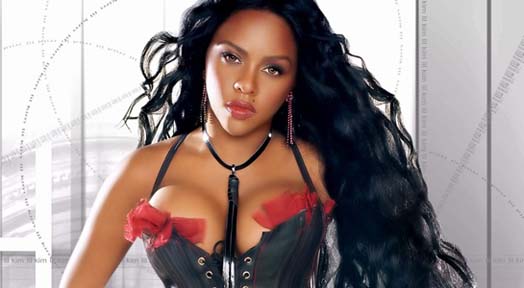 Lil' Kim is a true bad girl. She is one of the only female celebrities that has done hard time. She spent a year in prison for lying to a jury about a shooting she witnessed. She has sold over 65 million records and has the cash to prove it. You would put a ring on it because of her hotness and her cash flow, don't deny it. celebrity bad girls
3. Angelina Jolie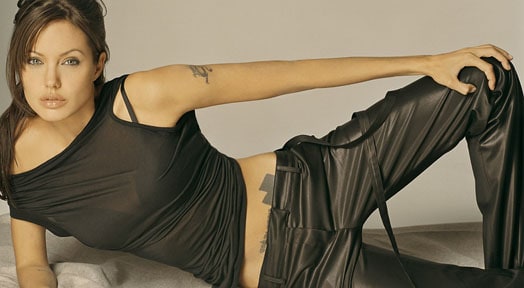 If she weren't already married she would be higher on our list, but Angelina is certainly still a bad girl. From carrying Billy Bob Thorton's blood around her neck and making out with her own brother Angelina has always been a bad girl. Her hotness level is off the charts making her our number 3 celebrity bad girl.
4. Carmen Electra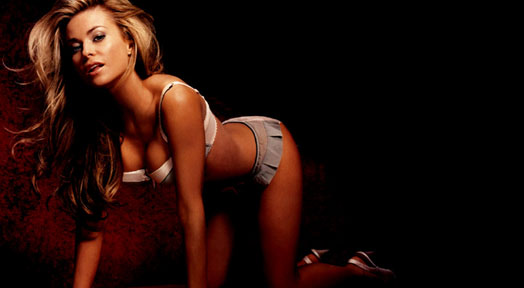 Carmen Electra was charged with domestic abuse because she beat up her then husband Dennis Rodman. If that doesn't scream bad girl we don't know what does, but with a body like that why wouldn't you marry her?
5. Miley Cyrus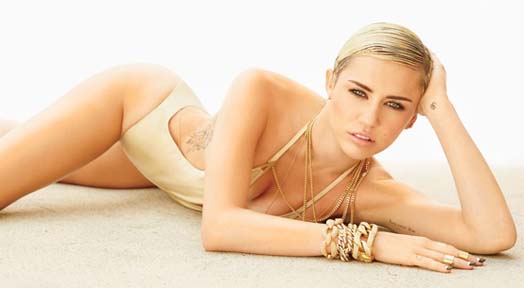 Miley proved in her latest MTV VMA awards performance that she is hot and crazy. She has shed that Hannah Montana persona and has launched herself into the headlines. And now that she is recently single this is one celebrity bad girl that you would want to put a ring on.
6. Nikki Minaj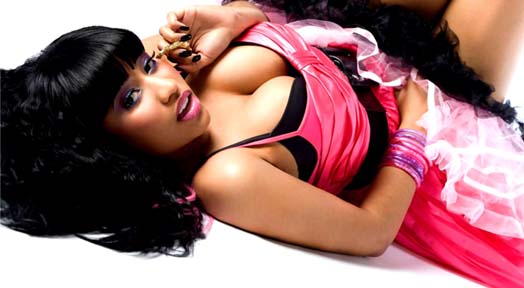 Nikki Minaj is well known for her feud with Mariah Carey but her crazy levels reached a new height when she claimed she has split personalities. If you had the manhood to back you up you would totally put a ring on this crazy superstar.
7. Pamela Anderson: celebrity bad girls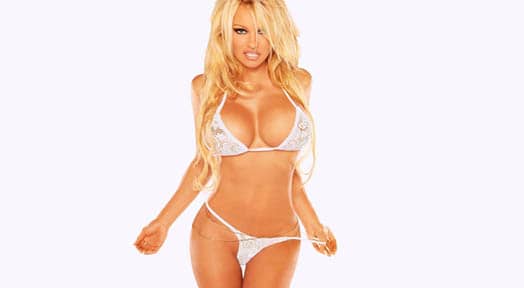 Pam may be getting older but her hot body hasn't shown it at all. Her bad factor comes from her constant fights with meat eaters and recent tax evasion. Even though she's a cougar now you would still put a ring on it.
8. Lindsey Lohan: celebrity bad girls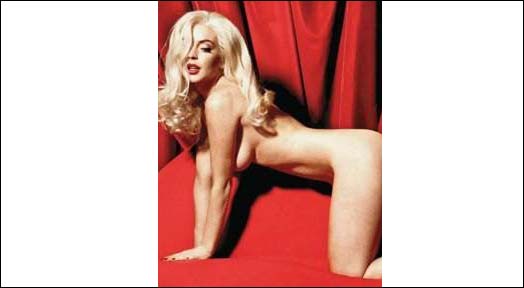 Lindsey has had her fair share of run-ins with the law lately but has maintained her hotness level. It is possible that a ring on her finger would settle her down, and we know you would put it there.
9. Kim Kardashian: celebrity bad girls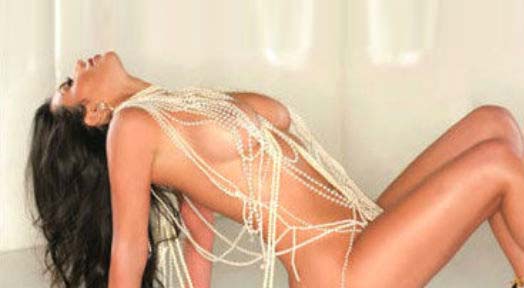 From her sex tape that put her into the spotlight, to her high profile relationships and  her tv special wedding to Chris Humphries, Kim K is most definitely a celebrity bad girl. Even though she seems to have calmed down after having a baby, if Kanye doesn't put a ring on it any guy would.
10. Pink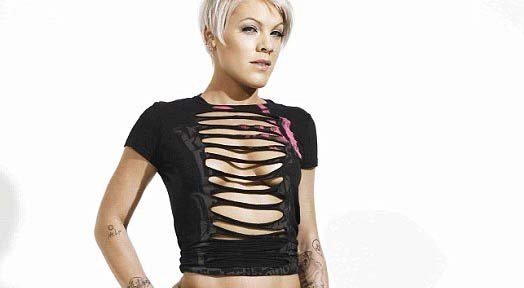 Pink is violent, talented, and crazy hot. With her on again off again husband it just may leave room for another man to put a ring on it.
Most Recommended