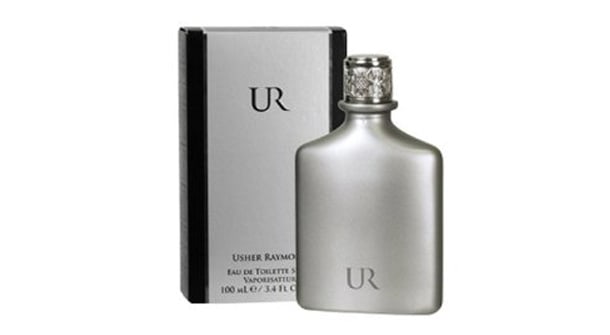 Celebrities explore many interests outside their claim to fame. Some write books and engage in several areas of expertise. Developing a cologne or fragrance is a popular way celebrities express themselves. While not all celebrity colognes are instant hits, the best celebrity colognes have a unique appeal that set them apart from other colognes.
Tim McGraw's Silver
Men and women both love the scent of Tim McGraw's Silver. Men say the scent is unique, and they receive many compliments on the scent. The primary complaint about this celebrity cologne is that it is sold in a small bottle. The cologne is available in one ounce bottles.
Usher
The signature scent by Usher is extremely popular. The wood and musk tones balance the fruit and floral tones to create a purely masculine fragrance. Men who wear this celebrity cologne say that it is a universal scent that could appeal to men of all ages. The eau de toilette (EDT) spray is very affordable, making it an ideal everyday scent.
VIP by Usher
VIP is another scent by Usher. This cologne is a spicy, woody scent that is extremely masculine. Many men enjoy using this cologne every day, but either of these celebrity colognes by Usher would be ideal for daily use. Customer reviews by men who wear this cologne say that it is sexy, rich, and gets attention from others. Some men who wear this cologne warn others not to use too much since the fragrance is intense.
Antonia Banderas' The Secret
This cologne is a favorite of the many celebrity colognes on the market. This fragrance was released in 2010 but is still a popular choice. The scent combines oriental spice, fruit, and cinnamon tones. Men who use this celebrity scent say that it seems to last longer than most colognes.
Adam Levine's Adam Levine for Men
Adam Levine says that he created this scent to be more of a classic scent than most trendy celebrity colognes. In fact, the singer and songwriter says that he hates celebrity colognes. The top notes for this cologne are lemongrass, mandarin orange, sage, grapefruit, and violet leaf. It also contains cedar, sandalwood, and amber scents.
Power by 50 Cent
Whether men love him or hate him, they seem to have embraced his celebrity cologne. The unique, masculine scent combines black pepper, artemisia, dark wood, lemon leaves, nutmeg, and coriander as well as oak moss, musk, and patchouli. Men who use Power say that the fragrance is excellent, and they get attention from others. Some men say that it's strong, while others say it smells good but doesn't last long. As with any cologne, there may be variations based on body chemistry. Men have said that this cologne is one of the best celebrity colognes to receive as a gift.