Top Must Have Men's Colognes Of The Season

Men's Colognes can undoubtedly play a powerful role in a man's day to day life. A powerful masculine cologne contains all the notes and tones and leaves a pleasant first impression when you get it right.  From tobacco to leather, let us take a look at some of the most classic and powerful Men's Colognes.
Colognes every man should have
DOLCE AND GABBANA: THE ONE
The internationally known brand Dolce and Gabbana has been famous for its range of top quality products. The One, their most hot selling masculine cologne this season has received a lot of attention. So, this cologne has brought together a modern outlook while remaining a timeless classic.
The top notes are of the scents from grapefruit, coriander, and basil. The sensual signature of this cologne is highlighted by the strong smells of cardamom and ginger, adding to its spice. The cologne fades to notes of subtle masculinity, highlighted by the Tobacco, Ambery and Cedarwood.
The beautiful mix is contained in a geometrically perfect bottle with dark hues and finished with a glossy black metal cap. With such strong, sensual, and spicy tones, this cologne depicts masculinity and compels men of all ages to give it a shot.
PACO RABANNE: 1 MILLION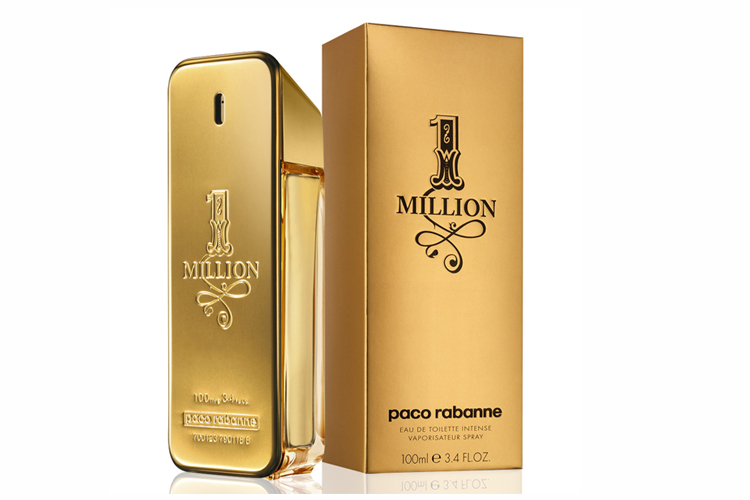 One of the most exciting men's colognes houses a strong fragrance which only gets better with wear. With a very chic look, this powerful fragrance comes in a glossy gold and black finished casing.
Initially, the fragrance puts out a very fresh and vibrant tone using the grapefruit which swiftly captivates the senses. After a bit of wear, this scent brings out its best masculine tone, a spicy Leather accord. This change is heady, demanding the attention of the user as well as his audience.
The 1 million men's cologne has a seducing blend of ingredients like blood mandarin, rose, and the signature spicy leather smell. It also contains base notes with the blend of Amber, Leather, and Patchouli giving it a strong long lasting masculine finish.
Paco Rabanne houses one of the most premium series of men's fragrances, however, even in such tough competition, the 1 Million stands out and is one of the top men's colognes.
CHANEL: ALLURE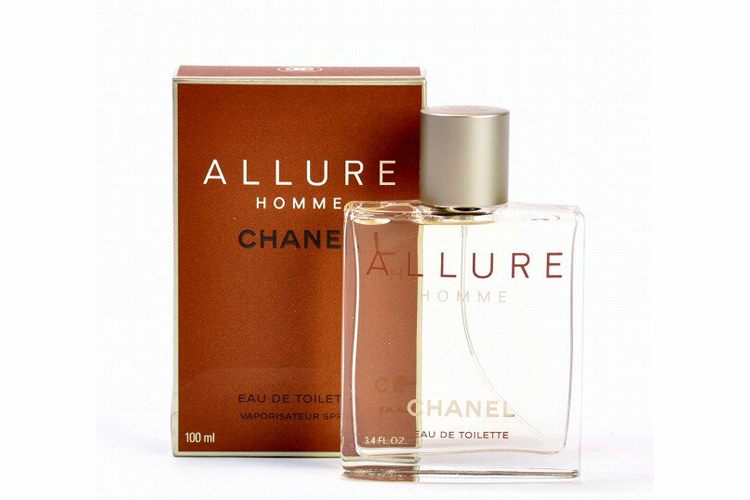 The globally recognized brand Chanel has brought together Allure, a very clear and clean fragrance when it comes to men's colognes. This cologne consists of fresh tones which stay very true to the voice of the brand.
This fragrance brings out a freshness mixed with tones of sensuality and masculinity. The initial tones of this fragrance site a citrus vigor, which refines and boost masculinity with a burst of energy. The tone then subtly heightens and brings out the Lovage and Elemi notes which bonds well with the fresh citrus. The fragrance is held together by scents of Cedar and White musk, a classic men favorites.
The amazing mix comes in a transparent glass bottle with a silver cap. This grabbing fragrance gives every man a boost in energy and confidence, something which very little men's colognes can do.
Above all there are various other perfumes that men can choose from. The options are indeed endless and you just need to see what blends with your taste.
Most Recommended