Best known for his comedy performances, most people don't know that the Kevin Hart workout plan is no joke. He is undoubtedly one of the most famous and funniest actors in the industry right now, however, when you talk about Kevin Hart, fitness is not always the first word that comes to your mind. Incidentally, it might come as a surprise that he is a fitness freak! He has a ripped body to match any athlete or a gymnast. Undeniably, at 37, he has an intense workout schedule which starts as early as 5 am.
The Kevin Hart Workout, Can you Handle it?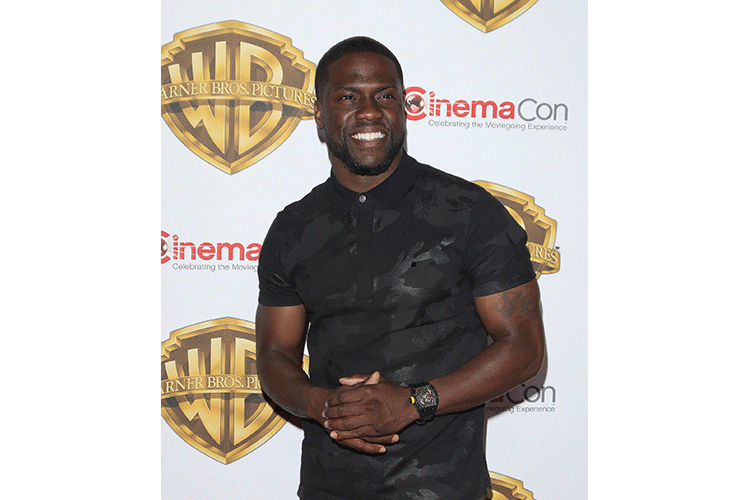 This happens 6-7 times a week, despite his hectic work schedule. Even though most actors come armed with a personal trainer to help them step closer to their dream body, we are here to do the same for you. See how we have broken down the Kevin Hart workout so that you know what to do!
Exercise Types: There are several types of exercises that Kevin Hart uses in his workouts, all of which help him keep his body in perfect shape. However, they should be done after proper consultation from your fitness instructor, so that you are not overdoing the sets or not doing enough.
Kevin Hart Workout Break Down
Type: Chest and Triceps
Warm Up: A combination of stretch, run, pull-ups, air-squats and push-ups.
Workout:
Bench Press

Tricep Pushdowns

Incline Dumbbell Press

Tricep Overhead Extension (DB)

Chest Flys (Cable or DB)

Dips

Weighted Planks
Type: Run
Warm Up: Stretch
Workout:
Type: Back and Biceps
Warm Up: A combination of stretch, running, pull-ups, air squats and push-ups
Workout:
Bicep Dumbbell Curls

Dumbbell Rows

Hammer Curls (Cable)

Lateral Pulldowns

Preacher Curls

Weighted Planks
Type: Shoulders and Legs
Warm Up: A combination of stretch, run, pull-ups, air squats and push-ups
Workout:
Squats
Military Press
Leg Press
Arnold Press
Hamstring Curls
Shoulder Front Raises
Weighted Planks
Type: Crossfit WODs
"Helen"
Workout:
run
kettlebell swings
pullups
"Eva"
Workout:
run
kettlebell swings
pullups
"Grace"
Workout:
"Fight Gone Bad"
Workout:
Wall balls
Sumo deadlift
Box Jumps
Push-press
Rowing machine
"Fran"
Workout:
"Newport Crippler"
Workout:
"Murph"
Workout:
Run
Pull-ups
Pushups
Air squats
Kevin Hart Diet Regimen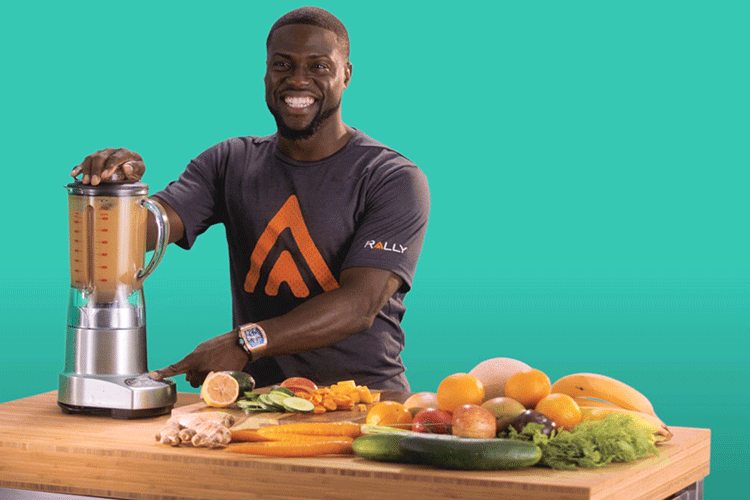 Generally, the diet of Kevin Hart is comprised of the following food types. However, he is not too keen on having bread and dairy products.
Brown rice
Vegetables
Salads
Baked chicken
Buffalo wings
Philly Cheesesteak
Protein-rich food
Incidentally, everybody is different and so is the approach for each one in their journey towards fitness. However, there is no perfect body, hence, there is no perfect workout regime. Besides the fact that Kevin Hart is one of the shortest actors in Hollywood, second only to Daniel Radcliffe. He is so much more than that.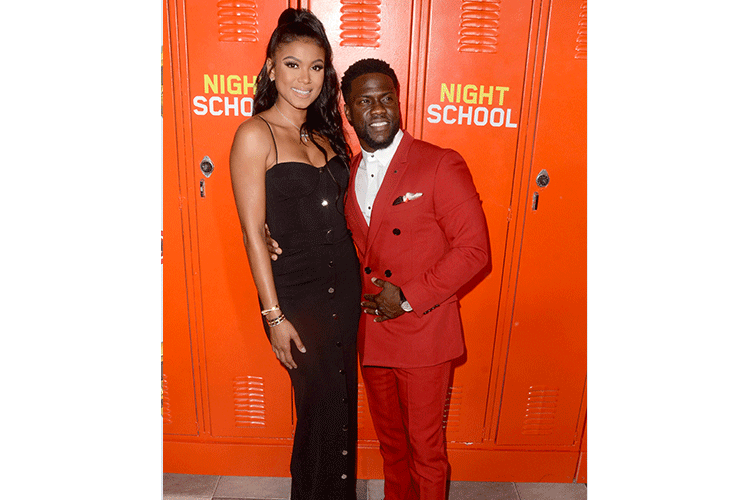 Altogether, he is funny, fit and has a charming personality to make his a resounding presence felt everywhere. However, with the Kevin Hart Workout, diet plan and a plan of action is all that one needs to reach closer to their version of perfect. A bit of positive motivation does hurt either. The perfect combination of everything will help one be the best version of themselves physically. Gradually, you will see that Kevin Hart body is not far from your reach!