Benefits of Pilates The Science Behind it

One of the most essential forms of physical workout is Pilates. These classes can be intimidating for beginners who are new to the physical activity world. However, this type of workout comes with an amazing list of benefits for your entire body. Pilates workout, will improve your posture, bodily alignment, and give you an amazing core workout. If you have always wanted those six-pack abs, stop doing crunches on the floor and sign up for a Pilates class so you can experience the benefits of Pilates first hand. While doing Pilates, your muscles work towards concentration, instead of exhaustion from straining and sweating. Pilates workout benefits consists of a variety of exercise orders that are done in low repetitions. This sequence usually is done five to ten times, over a session of 45 to 90 minutes.

Top workout benefits of pilates that will work like magic on your body
It is a wholesome workout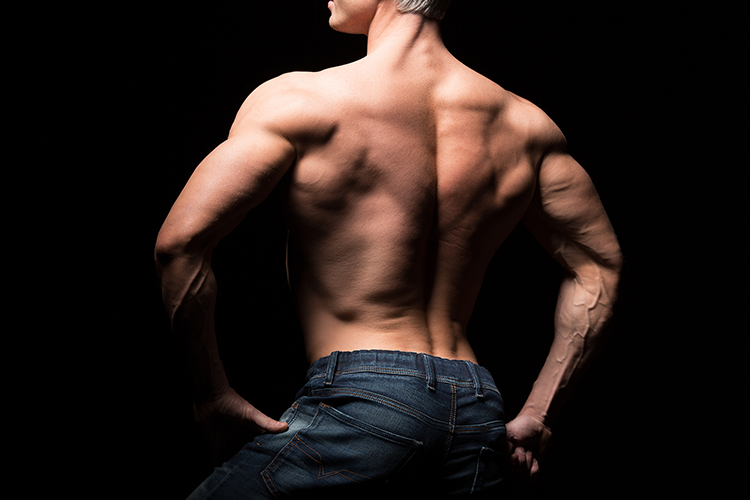 Pilates focuses on proper breathing, the right posture, aligns the spine and pelvic areas. It helps to sync your mind and body together and one can learn to have motion control. Making pilates a great exercise for the development of your entire body.

Benefits of Pilates – Emphasis on Quality over Quantity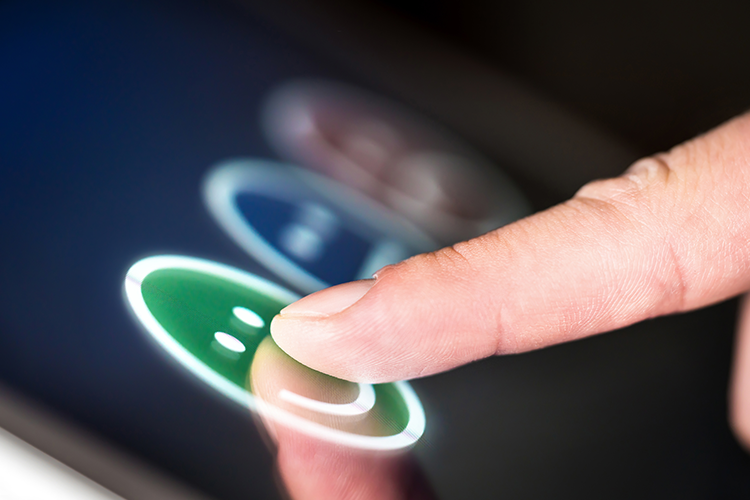 Pilates is all about making your movements better than just doing mere repetitions. It focuses on your body power and efficiency. However, it is more about controlling your breathing and making it proper, which can reduce stress.
Developing a strong back and core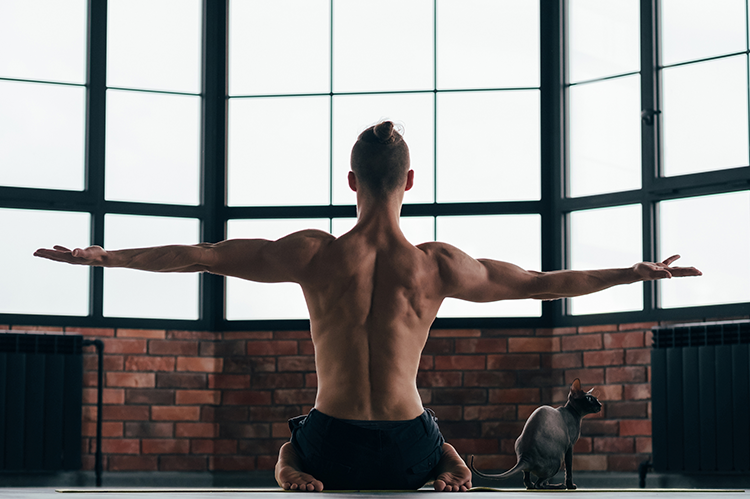 This workout can help your body to develop a strong back and core. The core and back muscles mean the muscles starting from the abdominal part to the muscles closest to the spine. Hence, by combining the trunk, pelvis and shoulder girdle, control of the core is achieved.
Gaining flexibility with long and lean muscles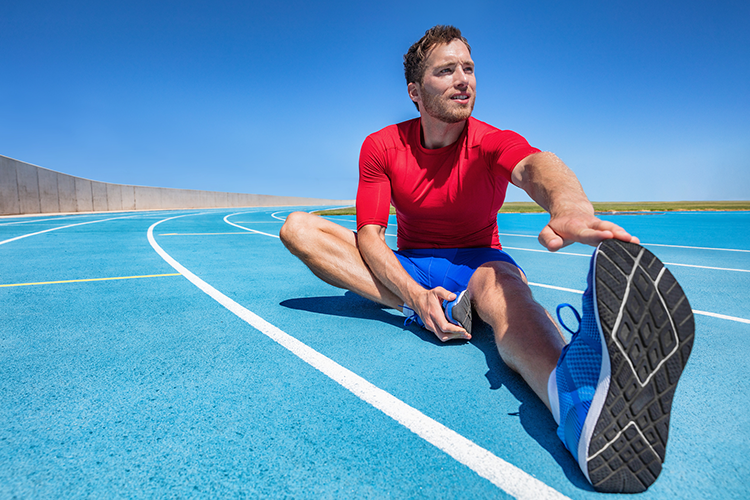 Along with elongating and strengthening muscles, it improves elasticity and joint mobility. It gives you a body that has higher elasticity and less prone to injury. Usual workouts more likely give you a body that is short and bulky and prone to injury.
Evenly conditions body with high sports performance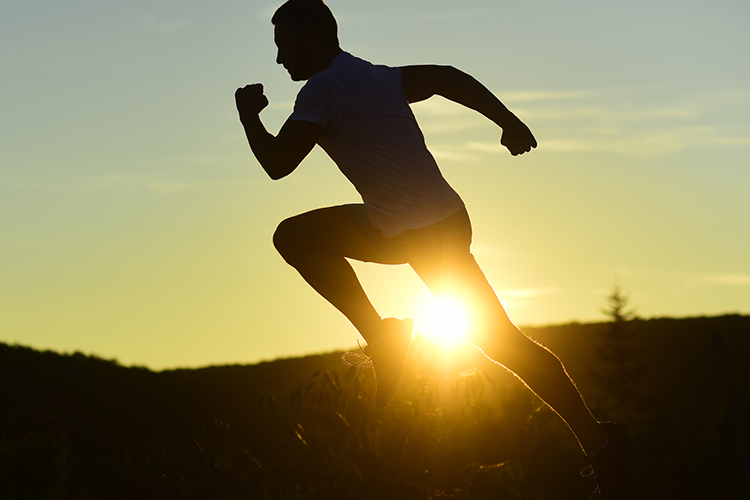 It helps you to get an evenly conditioned body that gives you the power of achieving high sports performance. Whereas, traditional workout regime gives you a muscular imbalance. This generally becomes the prime reason for injury and back pain.
The benefits of Pilates are numerous. It is an exercise for everyone, that you can do using your body weight and utilizing the various forms of equipment. A regular Pilates workout further includes a series of exercises and stretching. Each exercise also draws attention to proper breathing methods along with abdominal muscle control. In particular, Pilates is somewhat inspired by yoga in some ways. However, it is different in one key respect, and that is, yoga is made up of a set of static postures. Pilates is based on driving yourself into variable postures and testing your body by affecting your limbs. The quality of every posture is more important than the number of sets or how vigorously you can move.

Most Recommended