You may have heard of Crossfit the latest fitness trend taking the nation by storm. Crossfit is a workout club that offers workout sessions based on strength and conditioning principles used by police academies, tactical operations teams, military, martial artists, Olympic weight lifting, and hundreds of other elite training exercises. Sounds intense huh? Well, they have designed their sessions to allow all experience levels to scale up or down based on their fitness and skill level. So you might ask yourself is Crossfit training effective or overkill?
The Pros and Cons of crossfit training effective or overkill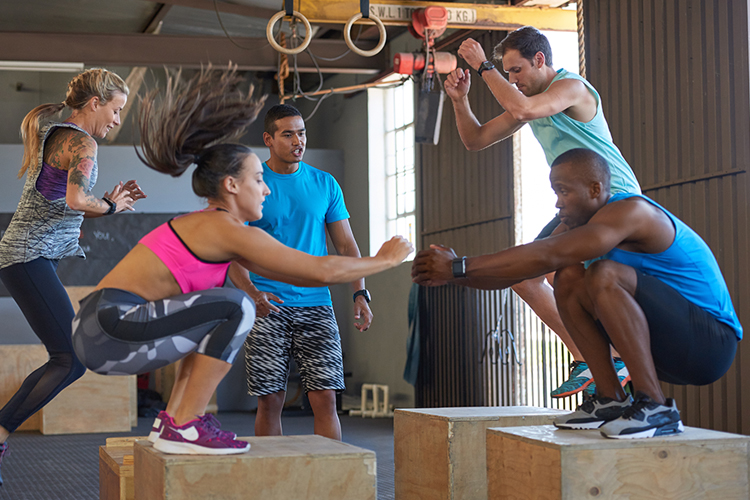 Each session consists of a circuit with weights and cardio exercises to give you a hardcore high intensity workout. Based on hundreds of user reviews we have worked out a list of the pro's and con's.
Crossfit Pro's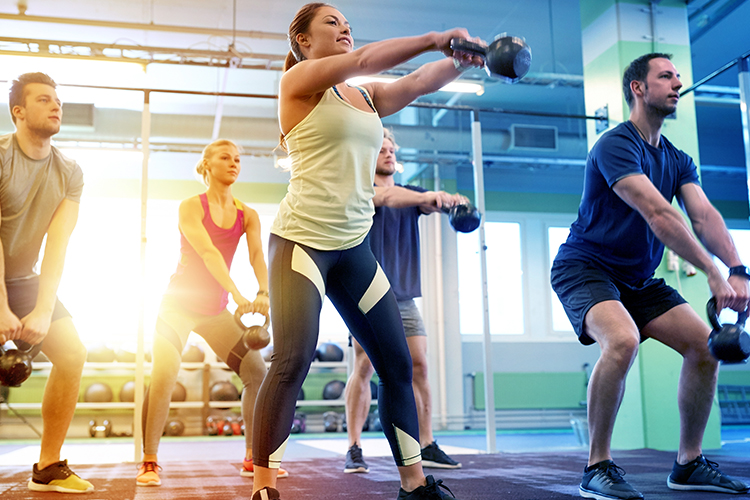 Intense cardio and weight circuit workout
Live instructors to guide you through each exercise
Highly motivating autmosphere
Group Setting, great for providing morale and accountability
Scalable to adjust for different fitness levels
Routines are prescheduled so you don't have to make your own
Crossfit Con's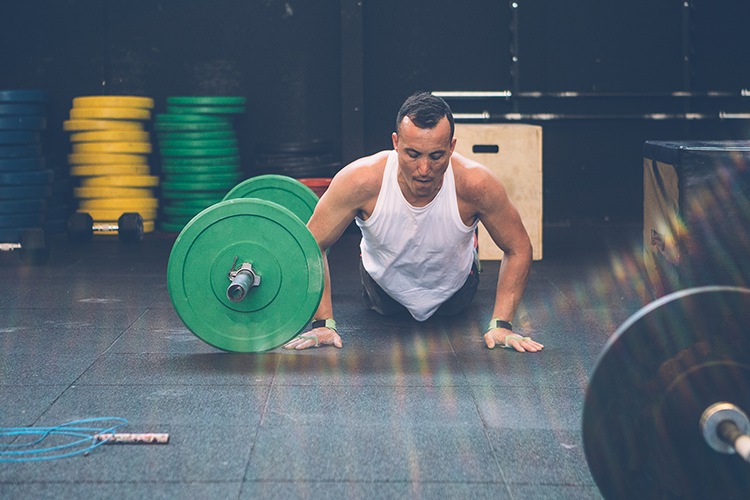 Many of the workouts are very difficult and intense
Increased risk of injury due to improper lifting techniques
Over Competitive atmosphere that can lead to cutting corners or misusing form to keep up.
Demanding Instructors that don't always have certified training credentials
No focus on recovery days
Not a lot of variety – all workouts are generally uptempo training circuits without muscle-specific lifts.
So if you are looking for a highly charged workout with military-style drill instructors CrossFit may be right for you. However, if you prefer something a little less high pace you can enroll in classes at your local gym or hire a personal trainer to specifically tailor your workout to your own personal fitness needs.