Physical Activity And Heart Health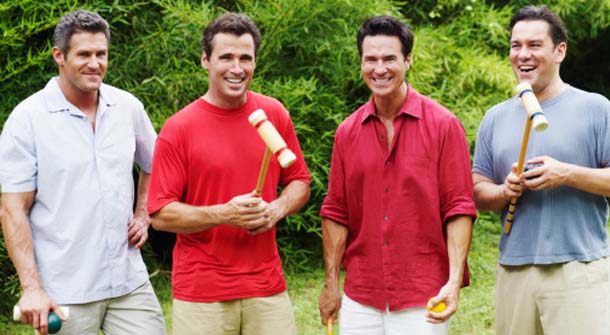 Physical activity on average, male children spend 3 full hours a day engaged in moderate physical activity. As we get older, that number goes down… beginning at age 15, men start spending only 1 to 2 hours a day being active. By age 20, that number declines to about 45 minutes, and then by age 30 as little as 20 minutes per day are spent in active pursuits. The culprit? Most boys and young men take part in some sort of organized sport. As we get older, our priorities shift and we don't have the time available we once did for things like practice and game days. So what does that do for the aging body? To find out we explore the benefits of physical activity and heart health and how to find ways to make your health a priority.
Top Benefits of Physical Activity and Heart Health
Controls Weight Gain
The number one benefit of physical activity and heart health is that regular exercise will help control and reduce your weight. Not only does keeping a slimmer waistline boost self-esteem but it also reduces stress on your heart and internal organs that can lead to heart disease, stroke, or other health conditions.
Lowers Blood Pressure
Keeping up your activity levels high also offers the benefit of lowering your blood pressure. Regular cardio exercise works like a natural beta-blocker as it slows the heart rate and pushes out more blood with each beat allowing a more efficient function.
Lowers Stress Levels
Excessive stress levels put immense pressure on the heart and heart function. Regular physical activity lowers your stress hormones and releases dopamine in your system to help lighten your mood and overall body function.
Maintaining an active lifestyle is essential to cellular regeneration, flexibility, and production of certain youth-related hormones. So lace up your sneakers or cleats or dive into the pool and try getting back into the routine from your teen years. You don't have to perform at the same level you did – the important thing is to put in the effort and reap the benefits of physical activity and heart health.
Most Recommended