Have you been on the lookout for a men's home workout plan? Does the thought of conventional fitness options always seem to be a bit too pricey for your taste? Or is an institutionalized fitness center too much of a commitment for you? In any of those cases? We understand, empathize, and stand by you to help advise you with the perfect men's home workout plan for you. Are you taking notes? Here we go!

Men's Home workout Plan-Dos and Don'ts!
Do!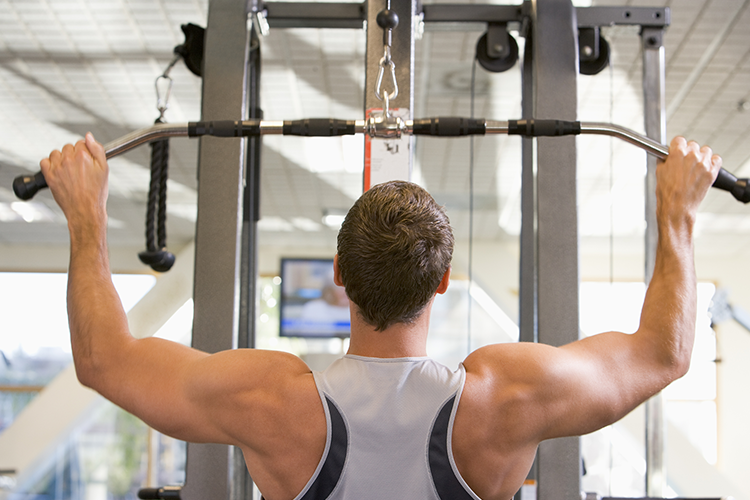 Consult with your trainer or an expert about your exercises, the equipment required, the space required, etc., before starting your journey. Be realistic about what you will be able to fit into your home gym and be creative about your equipment to be used. Do you really need that bench for your bench press? Think again!
A treadmill is a necessary peice of workout equipment for your home based training. Instead of buying a low-quality, low-cost treadmill select one that has 1.5 continuous horsepower. Also, make sure even if it lacks some extra programs and features it comes with a good suspension system.
When you finally decide to buy a piece of equipment for your home gym, invest in proper quality equipment. Read reviews and consult with your peers before buying it. You don't want your treadmill to be collecting dust because it broke too soon.
Get a professional to guide you, at least in the begining. Let them map out a plan for you so that you know what you are doing is not too much or too little. Once the wireframe is laid out, you can go ahead and work out as per your our particular requirement and capability. Having a yardstick to go by is essential!
Don't!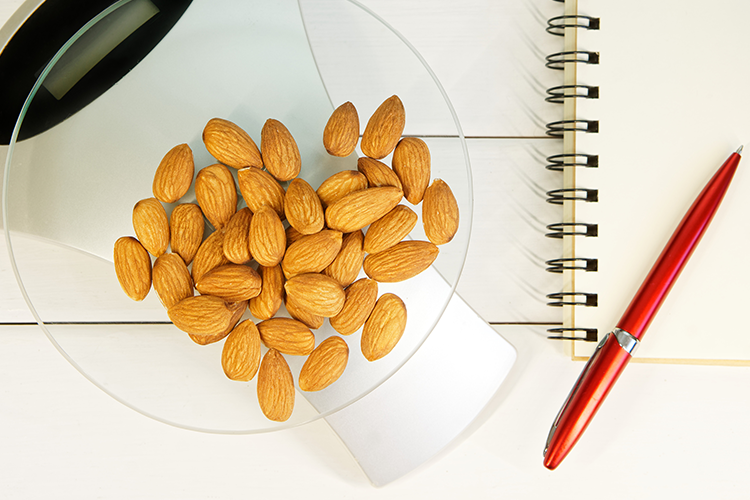 Don't opt for a cheaper option because it can be harmful to your body later. We repeat! do not hurry to buy any used equipment simply because you are getting a great deal. Investing in cheap equipment comes with a price, and you surely don't want to pay that. It pays to buy quality, so don't scurry after discounts and be ready to cough up the price. Trust me. It is worth the splurge!
Don't overindulge in 'health food' and find out what exactly you should be having. Going crazy on protein bars and nuts might end up doing you more harm than good. Check the label when you buy the protein bars and energy drinks and ensure you are working out enough to be consuming it. If not, it will just add up your calories.
Pace yourself. Don't push yourself too hard, because if you are lifting too much weight and doing too much, you might crash. It might be easy to get carried away and do more than you are supposed to, especially when you are unsupervised. However, it can lead to severe muscle injuries and lead you to fatigue and muscle exhaustion.
It is vital that you do a bit of research and pen down all the dos and don'ts before going forward with just any home workout plan. A little miscalculation and you might end up in a sticky situation. However, with the right planning and dedication you can set yourself up for long term success. So be mindful before throwing caution and money into the wind and starting your exercise routine at home.