Bodybuilding Competition How to Prepare for One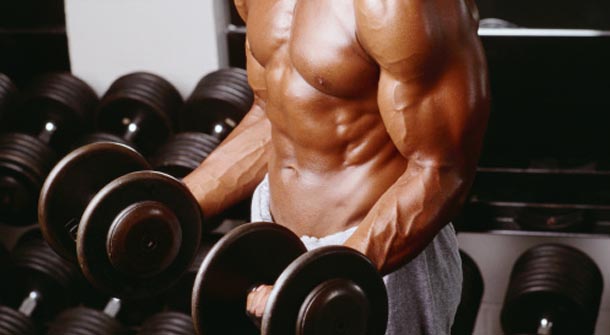 Well, my friends, a date is set for my return to a bodybuilding competition. As you may have been reading, up to now my blog has been primarily about different ideas and techniques to make your workouts more effective. I can already hear what some are saying…"so, do YOU incorporate these things in your workouts? If so, let's see them." Well, for those who want to see someone practice what they preach, here you go. Because I make my return on August 18th.
Bodybuilding Competition Coming up soon
I've decided to compete once again (at the ripe young age of 38). I am in pursuit of my Pro Card as a natural bodybuilder. After a myriad of 2nd place finishes both in my weight class AND in the overall placings, I'm ready to take my rightful place at the top and become a natural pro (not cockiness, just confidence :-)). I'll complete in the National Gym Association (NGA) at August 18th show – the NGA Flamingo Championships.
In the upcoming blogs over the course of the next several months, I'll be detailing darn near every single aspect of what I do to prepare to compete (including my hardcore training with all of the techniques I've mentioned in previous blogs). The reason I say "near everything" is that there are some things I won't be able to give you. Since I work with my friend and prep coach, Eric Broser. Some things just can't be revealed…unless you pay the guru… ha-ha.
That said, trust me when I tell you, I will absolutely be giving you my step by step plan in great detail. I'll show you the diet (at least most of it). Supplements I am taking, cardio I am doing, tanning, posing…the whole nine yards. Heck, I'll even be detailing how I am feeling on a periodic basis. My prep will be 16 full weeks and at times it can be a grind. But nothing worth doing well is easy!
This will truly be an inside look into what it takes for me – who knows, maybe you someday – to get ready for a bodybuilding competition. And, I will even try to post some progress pictures periodically. So, sit back and enjoy the ride, a date is set and I'm all in!!
Most Recommended