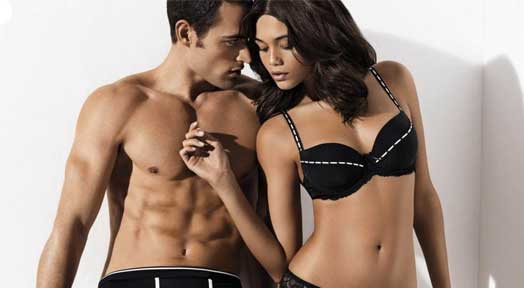 A man is often defined by the scent he wears and when it comes to cologne men have a wide variety of selections to choose from. Powerful and manly scents offer both a uniquely you smell that captivates both men and women. For those of you still searching for your signature scent or perhaps looking to change things up a bit we have a list of the most manly power colognes on the market today.
Find your Signature Scent with these Top Four Men's Power Colognes
Italian Cypress, Tom Ford
Italian Cypress might sound like a feminine name for a manly cologne but trust us, this cologne is anything but feminine. It has a very strong woodsy scent coupled with spice that sets it apart from the sweeter smelling colognes out there. With hints of both mint and citrus this cologne is unique for its blend of aromas.
Aqua Di Gio, Giorgio Armani
You can never go wrong with Aqua Di Gio. Women love it and men respect it. An attractive blend of citrus, musk, and fruits this cologne has been popular since it debuted in 1996. Some have complained that the cologne is simply too well known to be a good buy anymore but it is a strong go to scent even to this day for men.
Odin 04, Petrana
Want to feel like a Viking God without all the exercise and mythology? Then grab a bottle of Odin 04 to quell your dreams of being a god. Musk coupled with peppery scents and hints of an earthy like smell all come together in this amazing cologne. If you want something that most people have not smelled before then this is the right cologne for you and a great signature scent that will stand out. It's also not overly powerful but it is strong enough to get noticed.
Homme Sport, Christian Dior
Woodsy, citrus, and slight hint of ginger make Homme Sport one of our top picks for power colognes. Smelling like the outdoors is a uniquely male quality and with hints of sweet citrus you won't feel overly masculine or overpowered by this scent.