Grooming Items Worthy of a Splurge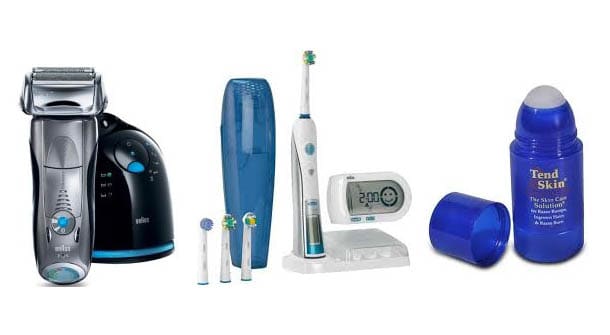 When it comes to grooming there are some essentials men's grooming items that help you to look you best no matter your personal style. Beyond regular grooming essentials there are a few products that are a cut above the rest. These items are worth the extra money because they provide you with everything from faster grooming times to helping you look younger. Take a look at these 5 men's grooming items worthy of a splurge.
Top 5 Men's Grooming Items Worthy of a Splurge
Electric Shaver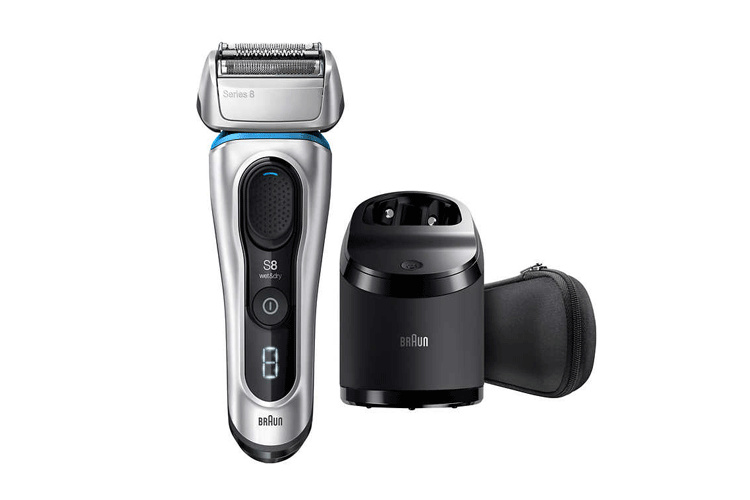 Shaving is every man's preference in life whether you choose a perfectly shaved, baby smooth face or a trimmed beard. The trouble is that when you're in a hurry taking the time to use a standard razor can end up making you pressed for time to get to work. That's why getting an electric shaver is not only a time saver, but can provide you with a closer shave and less mishaps with a blade. The Braun Series 7-790CC Pulsonic Shaver is a powerful shaver. It also has multiple settings and an opti foil system that provides a close flat shave.
Electric Toothbrush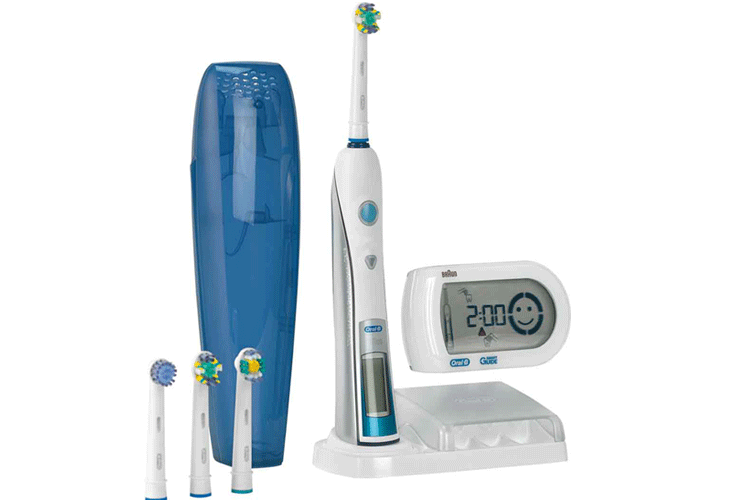 Your teeth always need constant care. The more effort you put into them the more they will stay bright, clean and healthy all through the years. An electric toothbrush is powerful enough to gets a deep clean from your gums to your molars and everything in between. Allowing you to keep a white, healthy smile that will make a great impression with the people you meet. The Braun Oral-B Triumph 5000 is an adjustable electric toothbrush that rotates, osculates and pulsates. This makes sure every part of your mouth is kept clean and free of things like plaque, gum disease, bad breath, staining and so forth.
Razor Bump Care Solution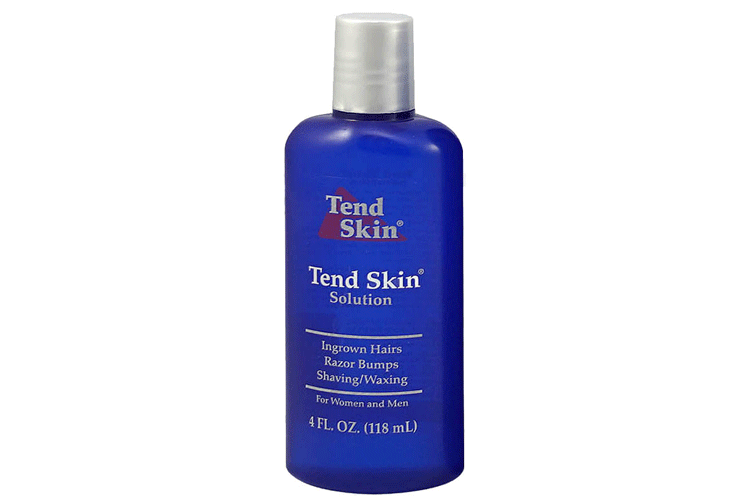 Shaving, though necessary for an overall look, has its down sides such as razor bumps, ingrown hairs and razor burn. They are a byproduct of shaving the hair from you face and can not only be an unsightly blemish on an otherwise handsome face, but they can be painful and cause health issues as well. That's why it is important to take a little extra care of this problems before they become actual issues. TendSkin has long been touted for its ability to soothe and counteract the effects of shaving and with its new handy roll-on formula you can deal with the issue in just a matter of seconds.
Anti-Aging Cream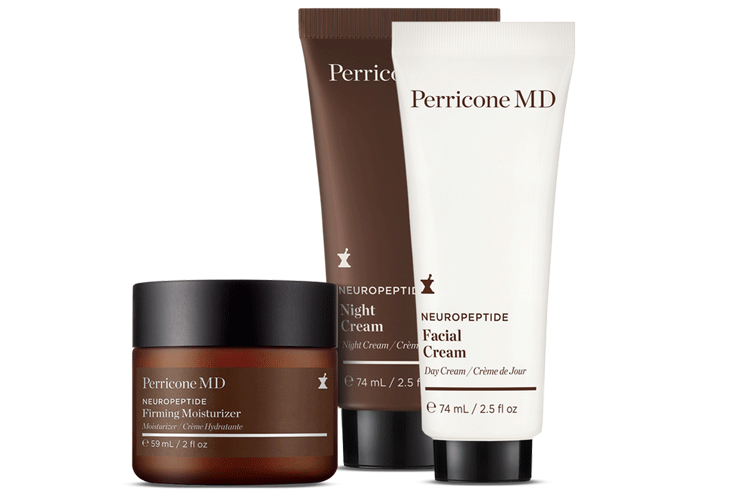 Nobody wants to face the fact that they are getting older. However, unless you've got some hidden mad scientist project in the works it's going to happen whether you like it or not. Luckily, there are products like anti-aging creams that help to reduce the signs of aging so that you can stay as youthful looking as possible even into your twilight years. Because they are in essence youth in a bottle anti-aging creams can be expensive. However they are more than worth it when you are getting into your 50's and 60's and you have the wrinkle-free skin of a 20 years old. Perricone MD is an anti aging cream that has DMAE, an element that works against the natural aging process to help reduce wrinkles, keep skin from sagging and decrease the looks of skin discoloration due to age.
Face Lotion: grooming items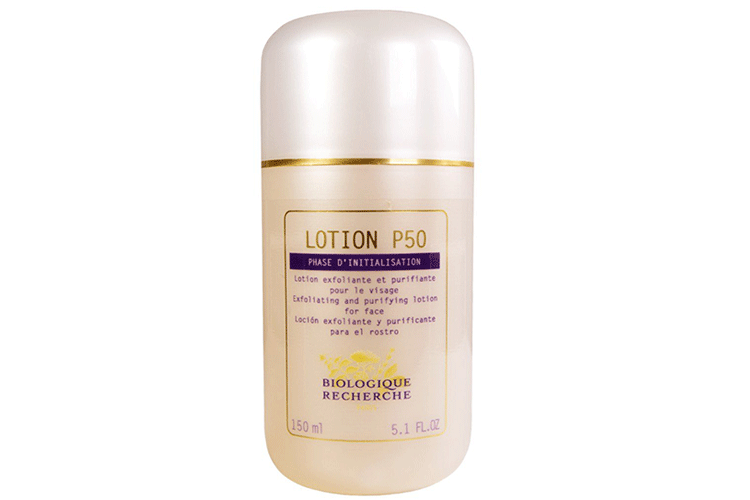 Your face is one of the first and most prominent features a person sees when they meet you and so it is important to care for it as best you can. Face lotions help to provide moisture, reduce dryness that can induce wrinkling and advanced aging as well as discoloration. Paying top dollar for a quality face lotion is one of the best things that you can do to preserve your youthful good looks for years. Biologique Recherche's Lotion P50W is one of the best facial lotions on the market today because it is multifaceted; it hydrates, exfoliates the skin, regenerates skin cells, tones, works against the development of adult acne and reduces the signs of rosacea in the face.
Most Recommended