Movember: Growing and maintaining facial hair

We're mid-way through Movember and you may notice a lot of men who are typically clean shaven ditching their grooming routines. If you're wondering what's up with the increase in facial hair, the answer is Movember.
How to Grow Your Facial Hair for Movember
Movember is an annual event that takes place during the month of November and involves the growing of mustaches to raise awareness for men's health issues such as suicide prevention and prostate and testicular cancers. In other words, guys growing killer mustaches for a great cause. The organization got its start in 2003 and with support from people all over the world, $157,593,318 has been raised.
How to style your facial hair
The style of mustache can really vary by individual preference and there's no one better than the other.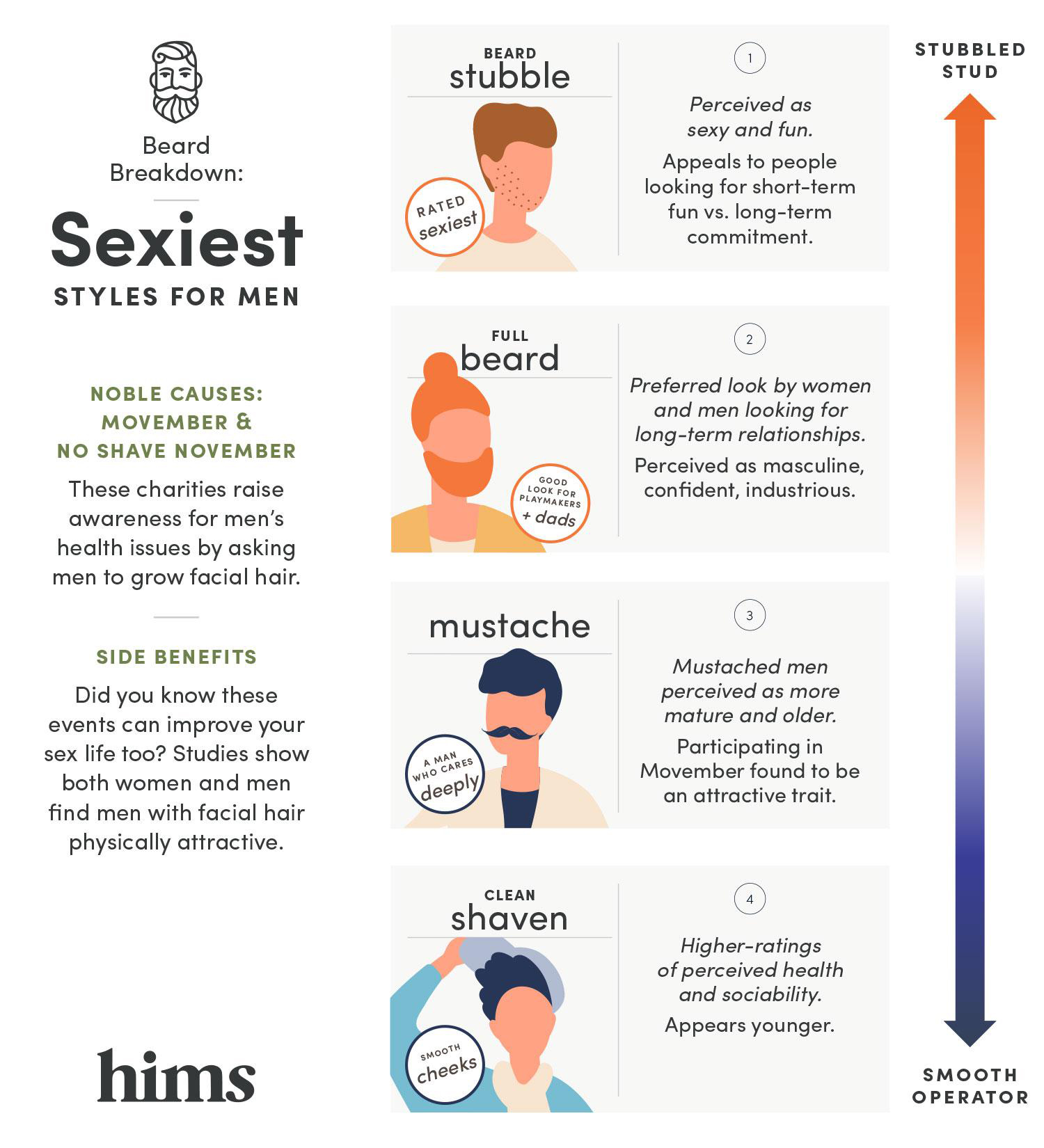 There's the handlebar mustache, the chevron, and even the horseshoe shape. In order to achieve the perfect Movember mustache though, you must be sure your testosterone levels are where they need to be. There are many ways you can boost testosterone. Some of which are natural and include exercising, eating a balanced diet of protein, fat, and carbs, and getting the proper amount of rest.
Testosterone and Movember
If the testosterone you're currently producing is turning to dihydrotestosterone, or DHT, this means your hair follicles are shrinking which in turn leads to hair loss. Finasteride, a daily pill taken to help repair male pattern baldness, blocks DHT and promotes thicker hair growth while working to keep existing hair in tact. With daily use, over time, it's possible you'll notice more hair on your head and face and less in the shower drain.
While low testosterone has more side effects than just thinning hair or hair loss, if you're thinking about participating in Movember, you may want to look into techniques to increase hair growth in order to catch up with all the other participants. Some of these include, exfoliating your face, massaging hair follicles, and incorporating supplements that contain nutrients like biotin and vitamin c into your daily routine.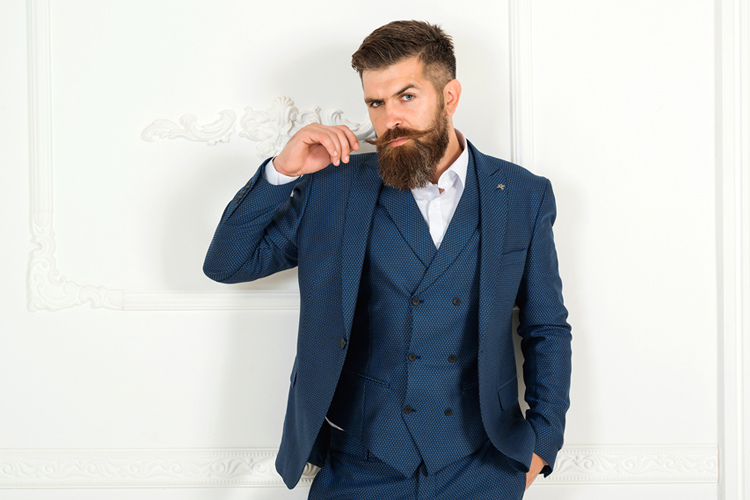 Once you've mastered the ways to grow the coveted Movember 'stache, it's imperative that you maintain it. While there may be a long list of products out there, you must choose which are the best fit for you. If you've struggled to grow hair on your own in the past, you may want to consider spending a little extra on the products to keep it up. After all, you don't want to invest time and money in growing something you don't plan to keep around!
Whether you're participating in Movember or not, if you feel your thinning hair due to low testosterone is impacting your daily life, speak with a professional who can help you come up with a plan to tackle it head-on. Once you take control of your thinning hair you will find your confidence levels increase substantially. This is an important fact to remember not only during Movember but the entire year!
Most Recommended