Top cologne and the Right Personalities for Them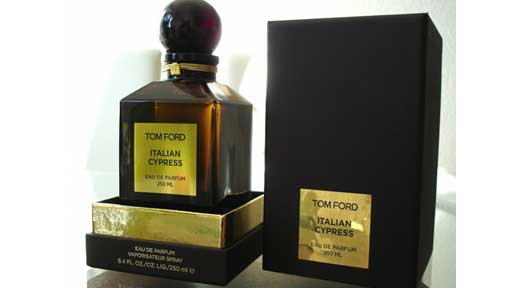 Your cologne is oftentimes the thing that helps a person identify you from just scent alone. It brings up a world of images, impressions, feelings and thoughts that define who you are to the people around you. With the right cologne you can influence those things in a way as to make them more in line with how you see yourself, but the wrong cologne can bring to mind a discombobulated collection of images, impressions, feelings and thoughts that have little to do with who you are or where you are going.
Top Cologne to Suit Your Personality
Choosing a cologne may seem like a simple and run-of-the-mill thing, but just like you let your clothing and actions influence how you are perceived by the world, you can let your cologne do so as well.
1. Burberry's The Beat
This woodsy and spicy cologne is perfect for the type of men who have a love of nature and fine things. If you like to quiet hike in the woods as much as drink a quality tumbler of bourbon or you like a trip on forested lane as much as joy ride around the city in your new Harley. Burberry's The Beat is all about a wonderful mishmash of nature and man, living life in the fast lane and taking things slow. It is a glorious contradictory scent that speaks to the man who secure in who he is, what he wants and isn't afraid to go for it.
2. Tom Ford's Italian Cypress
Italian Cypress is nothing if not uniquely masculine and refined. The cologne puts together patchouli, clove, spice and moss to create a refined and uncomplicated scent that is as cool and debonair as it is steeped in the traditions of eras gone by. This cologne is perfect for a man who is comfortable amid a stack of books, who enjoys a glass of Scotch with a cigar and loves the Winter season when a comfy smoking jacket and hot toddy is just what the doctor ordered.
3. Hugo's Element
This crisp and wave reminiscent cologne is casual, uncomplicated and fun in every sense of the word. Made up of oceans scents, ginger and cedarwood, Element is perfect for a man feels at home on the beach as cool, crisp ocean water laps at your toes. The cologne is all about fun, frivolity and excess without being too overdone or too caught up in image.
4. Diesel's Only the Brave
For the man who is comfortable being just who he is; a simple, man who enjoys family, friends and the simple pleasures in life. Diesel's Only the Brave is comprised of warm scents like vanilla and amber with a hint of citrus to bring out a little something extra without being too much. The cologne is perfect for a man who is centered on family and leading a happy life with a wife, children and a passel of grandkids down the road.
Most Recommended