Men's Fall Fashion Guide 2013 Trends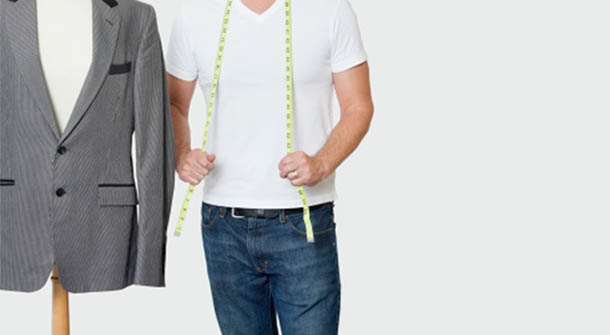 So what can we expect for men's fall fashion 2013 when it comes to sartorial choices and looking good and professional? Well, if you are looking for ways to enhance the way you look, stay professional and at the same time stay in tune with the current trends, then you need to read and learn from the latest picks for men for fall of 2013. If you are not the type of person who reads about and considers these trends, then now is the best time to boost your men's fashion vocabulary and check out the mens fall fashion guide 2013.
Men's fashion guide
Check out the topcoat-
The winter can be unforgiving so might as well prepare yourself for a coat that can weather extreme temperatures, and at the same time rival the other coats in the market. This fall 2013, there are different brands that are more than willing to offer top-notch coats including J.Crew, Topman and Burberry.
Add the plaid in your wardrobe-
There was a time when the dark patterns are considered bad for many men. But that time is now part of a memory- this time the plaid is back and in time for the fall of 2013. This is a great addition to the closet if you are looking to pull off a look with a basic short and a tie.
How about going rough with the motorcycle jacket-
Some say that using the motorcycle jacket is too risky and only best for men who are tough inside and out and who are willing to take their sartorial options to the next level. But this fall 2013, this type of jacket now has a place and will earn you a few fashion points when you wear this the right way.
Impress by shopping for Tweed suit-
The tweed suit (and even the tweed material) has been known for years as the choice material for the upper class, and for those who are refined and privileged. In fact the tweed suit has been associated with the classic Hollywood guys like Gable and Astaire. But don't think that this suit and material are already forgotten. The material is still in use, and right now you can take advantage of the more modern tweed suit that is slim and itch-free.
Complete you closet by adding a sweater-
You don't need to bore yourself and other people in your club with the same partnership of shirt and ties. You can tap into a new and refreshed look by wearing your turtleneck. This is a new way to dress up this year, but surely you can impress by combining the sweater with other items.
And when it comes to pants, don't just rely on anything the catch your fancy. When shopping for pants this fall of 2013, make sure that you go for lean pants and complement it with sturdy shoes. If you can back your looks with these clothing options for fall of 2013, then you can say that you are ready for prime time this fall.
Most Recommended