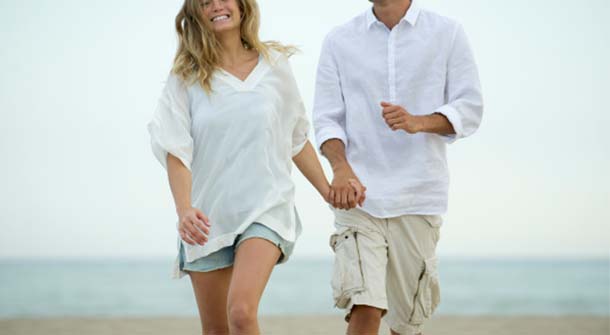 Best men's summer fashion. A new season means a new style. There is summer fashion and it also brings with it heat, and heat brings with it shorts. But how can you look good and beat the heat at the same time this summer? Well luckily for you we have compiled a short list of summer fashion tips for you to keep in mind when you buy your new wardrobe.
Best men's summer fashion
1. Keep it short (pun intended).
That's right the summer heat is bearing down on you at 100 degree Fahrenheit and you are wearing a pair of the most uncomfortable shorts you could think of. Well, you can change this by buying a nice pair of shorts that make you look and feel good. One of the most important aspects to a pair of summer shorts is the shape they create. Don't be afraid to venture beyond the typical cargo shorts with tons of pockets. Not only are these heavy they are also not very fashionable.
2. Go bold.
This year's fashion trend is all about bold pattern and color. Step outside the box with a fuchsia colored shirt, or a flower pattern dress shirt. If you choose the right color and design you can look far better than you expect to. Trade in those t-shirts for nice prints and design dress shirts. You will be happy you did.
3. Be masculine.
Another hot trend for men is the masculine military fashion. Think sage and grays coupled with big pockets and rolled up sleeves. If you want to really pull off this look add accessories like Aviators and a chunky watch. This look is good for guys with a little meat on their bones (either purposely or accidently).
4. Layer it up.
This trend is popular for both men and women, but it creates a completely different style on men. Start with a nice tank top or tight fitting sleeveless shirt then on top wear an open button downed long-sleeved shirt that is airy, roll the sleeves up to about mid arm length. If you are going out to dinner consider a layered suit.
5. Tighten things up with a new belt.
Most men don't think about changing belts between seasons, but this is an important summer fashion trend that you should adhere to. Don't be afraid to get colorful with your selection as summer is supposed to include bold colors. Of course, coordinate your belt with your clothes to create the best look.
No matter you style, size, or shape you can follow these summer fashion trends for men.