Shirts for Men Latest Styling Tips Guide

Here are some shirt for men styling tips to rock the latest trendy shirts. We all know that clothes are necessary, you can't very easily walk out of the house in your birthday suit. But it's how your clothes are worn and styled that makes your image and the way the world sees you. Due to lifestyle changes the styles and way of dressing are becoming more advanced than ever before. And that's what the fashion world is all about.
For men, shirts are the essential wardrobe piece which portrays the look, appearance, and brings out your personality. When you wear the same kind of shirts or follow the older style your look will be outdated and it will make you look older. So, by keeping up with the latest styling tips in shirts for men you will stand out from the rest of the crowd by following the new style.
How to Knock out the trendiest shirts for men
Know what a dress shirt is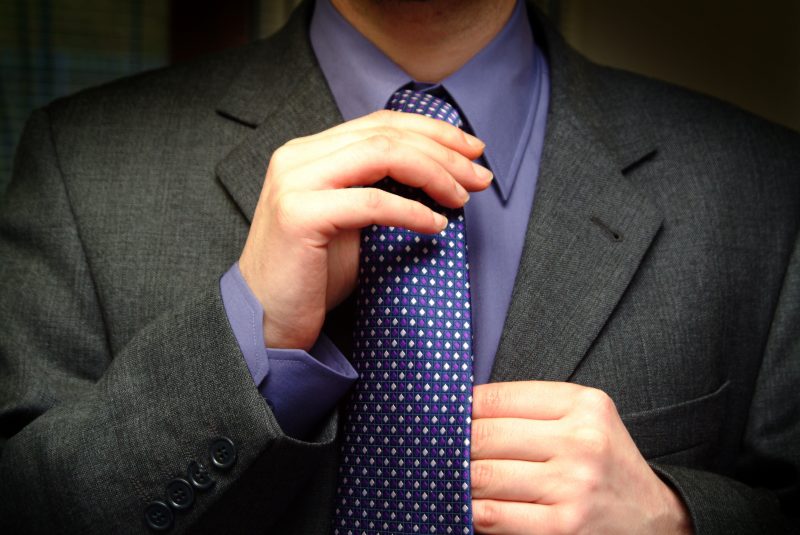 A perfect dress shirt is a button-up shirt that comes with a collar, long sleeves as well as wrist cuffs. The material of the shirt may vary but generally, they are made from cotton fabric and designed with attractive colors or patterns. This is the right style in shirts for men which is great for business or casual.
Get the correct fit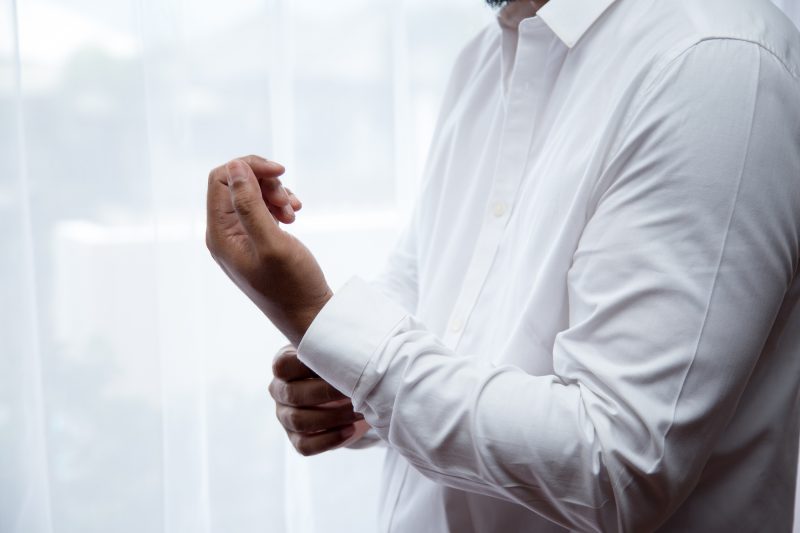 When selecting your shirts you should think about the size and the overall fit. This is because many men wear ill-fitted shirts which give them an awkward appearance. Or make you look overweight or just plain sloppy. So, you must look for comfort while buying shirts for men here are some tips when buying your shirt.
You should be able to insert two fingers in the collar when buttoned.
It should have enough grip around the wrist. That is to ensure it is not loose.
Look for long sleeves that will allow you to stretch your hand easily and still cover the edge of your wrist. Also, you don't want to pull the cuff below the forearm.
Shoulder point of the shirt must extend only to the end of the shoulder and not more or less than that.
Fashion Tips : shirts for men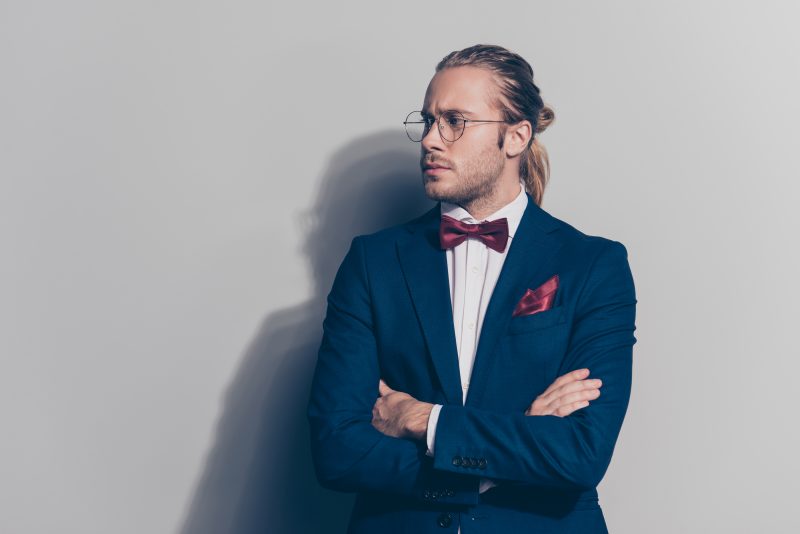 While choosing the right shirts for men you should keep simplicity as the key factor and a look that fits you.
If you want a timeless look you can opt for plain white shirt and pair it with classic denims. Also, you can match it with a jacket or a classic overcoat. If you add the square pocket it offers some personality to your outfit.
When you look for business shirts it can either be formal or casual depending on your requirement. The formal shirt for men differs greatly from the casual as formal has perfect structure and gives a smarter appearance. And a casual look can be a fancy design which you can combine with denims.
Nowadays, there are so many fashion brands from which you can select for your body type. While helping you to have to focus on the patterns and textures and structure of the shirt as they are the main factors.
If you have no idea about the latest shirt trends you can always rely on the classic style. This classy shirts provide the best look for all men and suits for any type of occasion. So keep current with the latest styling tips and mix it up with the classics to give yourself a charming look.  

Most Recommended