The Perfect Work Shirt For Businessman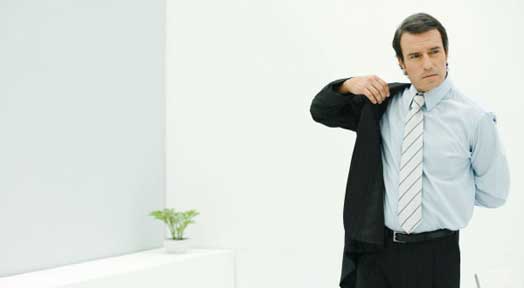 Perfection is in the eye of the worker in this case. In reality, the perfect work shirt for you will depend on what your job is. Obviously, an office worker and a janitor will want different attire. Let's look at a few options that will meet your needs depending on your profession.
The perfect work shirt for every day man
The Executive.
If you are an executive or work in a position of some prestige, like a corporate lawyer, you will need some classically well tailored clothing like the perfect work shirt now perfection is in the eye of the worker in this case. In reality, the perfect work shirt for you will depend on what your. Have a classic fit button up dress shirt tailored to your needs. French Cuffs can really set the shirt off and command more attention and respect. A spread collar will leave more room for you to use a full Windsor knot.
The White Collar Worker.
If you work in an office setting you are obviously still going to want a dress shirt, but there are a few differences. Most office workers can't afford every shirt to be tailored, and probably can't even have them professionally cleaned and pressed very often. That means picking the right fit for your body type whether that be classic (straight cut), fitted (tapers at the waist), or slim (straight cut, but slimmer through the body and with higher armholes). You are probably going to want a blend that is wrinkle resistant so that you don't have to iron it every day.
Blue Collar Boss.
If you are the foreman or have a leadership role in any sort of hands on project, you need to look like the boss. A dress shirt isn't going to get you any respect on a construction site, but you can still wear something with buttons that can be tucked in. A cotton or flannel shirt will be perfect depending on the season. Just be sure to leave the top button undone.
In the Trenches.
When you are the guy who has to get dirty, you usually just want something comfortable and appropriate. A sweatshirt in cold weather or a t-shirt in warm weather should be fine as long as there are no offensive images or slogans, try the Carthart brand for toughness and durability.
The Self-Made Man.
No one really knows what you do. Your business card just says "consultant". You wear sunglasses 365 days a year. The shirt for you is probably a slim fit dress shirt. Try the Mark Anthony collection.
You probably can make your job fit into one of these categories unless you are a professional sports player in which case I'm pretty sure you don't pick out your own work clothes.
Most Recommended