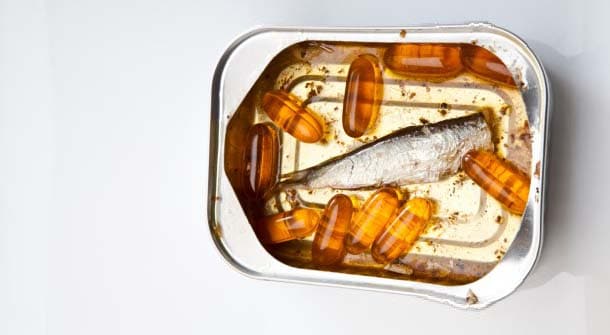 Everyone wants to live a long healthy life right? Well in order to achieve this you've got to work hard for it and even then sometimes the powers that be decide otherwise. How to prevent prostate cancer is a very serious life threatening disease however many are finding that are preventative actions that you can take to lower your risk. While it's best to talk with your doctor in all cases surrounding this there are some good methods you can take earlier on.
Now let's talk specifically about how to prevent prostate cancer, right now there's no proven strategy how to prevent it 100% but we can at least reduce the chances by making some healthy adjustments in our lives. Take a look below and see how we can improve ourselves!
Prostate cancer prevention methods
1. Improving your diet
Just like with people trying to lose weight the diet is the most important thing in improving your life. You may not think about it too much because once you eat that food it disappears in your body but rest assured, the internal body needs to look just as great as the outside. In order for this to happen you'll want to do some quick changes, consider the following:
• Low fat diet
Anything that includes milk,cheese,meats,nuts,oils, etc. Some of these are saturated fats while others are unsaturated. Some studies show that men who ate high fat intake have a higher chance of prostate cancer but that doesn't mean eating fat will make you get cancer. Healthy fat alternatives are olive oil, nuts, avocados and flax seed meal.
2. Maintain a healthy BMI
Obesity is becoming a big problem in the world today and with it comes a huge array of problems. Anyone with a BMI of 30 or greater is considered in the obese category which could potentially increase your risks of getting prostate cancer. In order to achieve a healthy weight you will need to want success. Start by writing down everything you eat per day and logging the foods into a calorie counter Smartphone app/website. You might be shocked to see you are eating way too much.
3. Exercise
In order to lose weight and improve cardiovascular strength you'll want to get on a solid beginner program. Something that is cardio based and allows you to exercise 3-5 times a week for 30-45 minutes. As you get stronger you can increase the intensity and frequency. Be sure to check with your doctor first to see if it's ok for you to begin a exercise program.
The best things you can do are stay committed to being the best you can be. Don't let cancer destroy your hope. Rise to the occasion to be brave and strong!