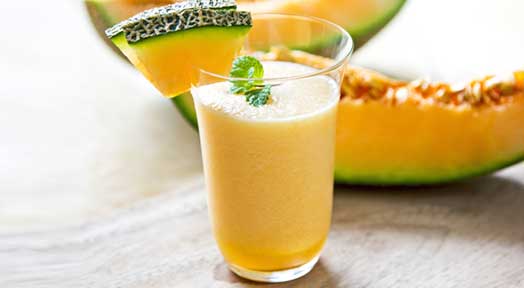 In general, the human race on a whole isn't as fit and healthy as it should be and to be perfectly honest, that's putting it mildly. Obesity levels worldwide are at their highest levels ever, obesity is costing governments billions upon billions in health care, and more and more of us are relying on prescription drugs to help tackle health problems and complications brought on by our weight and/or poor dietary and lifestyle choices. One of the lifestyle change we can adopt is a High protein diet.
Can a High Protein Diet be a game changer?
High blood pressure and high protein
High blood pressure for instance, is an extremely serious problem, yet many people don't actually understand just how serious this condition actually is. For years upon years people were convinced that eating foods rich in protein was partly to blame for elevated blood pressure levels but recently there have been numerous studies conducted, that have revealed that actually, high blood pressure could be controlled, lowered, and regulated by following a diet rich in certain high protein foods.
What are the dangers of high blood pressure?
High blood pressure is sometimes referred to as the 'silent killer' because there are no real signs or symptoms of the condition, until things get especially bad. There are numerous dangers associated with high blood pressure, some of these include:
• Damage to the arteries
• Damage to the kidneys/kidney failure
• Increased risk of aneurysm
• Increased risk of heart attack
• Damage to the heart
• Damage to the brain
• Increased risk of stroke
• Increased risk of dementia
High protein diet and lowering blood pressure
As mentioned previously, high blood pressure is an extremely serious condition and it should be treated with the respect it deserves. Numerous clinical trials have revealed that dietary protein from lean sources, could actually significantly reduce a person's blood pressure. In one study, a number of participants aged between 30 and 54 years of age, were monitored over a period of 11 years.
The results found that those who consumed higher protein intakes on a daily basis from predominantly lean protein sources were all associated with low blood pressure readings. The studies found that the proteins, derived from plant and animal sources, lowered blood pressure and reduced the risks associated with high blood pressure (kidney damage, artery damage etc). The results found that the individuals consuming high protein diets were at an average of being 40% of less risk of suffering from increased blood pressure, than the individuals on the lower protein diets.
In turn, these results all point to the fact that high protein diets consisting of mainly lean protein sources, could actually help reduce a person's likelihood of suffering from HBP, and it could also help to reduce blood pressure levels as well.