Weight Loss Programs to kick Start your Training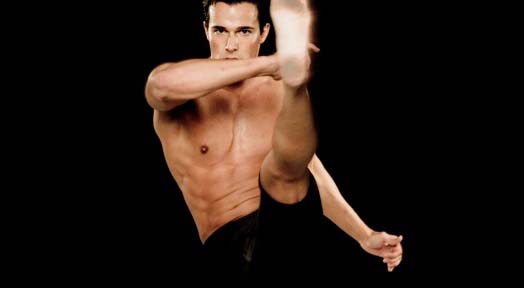 Weight loss can be a daunting task that takes plenty of hard work and dedication. If you have the desire to lose weight but you are having a hard time fitting in exercise and diet in to your busy schedule there are options out there that can help you get started and stick with it.
Kick start your weight loss
Step: 1 Set Goals
Before you start any weight loss regimen you need to ask yourself if you are ready to take the first step. Are you committed to losing weight? Are you ready to give up your old lifestyle and eating habits? If your answer is yes then take a look at your weight or pants size and set a target goal for where you would like to be. Keep in mind the higher the weight loss you want to achieve the longer it will take to get there. So Don't be fooled by reality weight loss shows where contestants drop double digits each week. For most people those results are just not realistic and the overall goal is to lose weight so if you start with one pound then you are well on your way.
Step2: Get a Nutrition Plan
Start by going through your pantry and fridge and get rid of all temptation foods like chips, cookies, processed meat and high fat products for starters. Look for healthy recipes that you can make at home and hit the grocery store. If cooking everyday just does not fit into your lifestyle there are companies that will delivery fully prepared fresh meals to your door. Meal delivery programs are a convenient and easy way to start out your diet plan and they can even customize your meals to your personalized goals.
Step 3: Get a work out Plan
Based on your current level of activity you will want to gradually introduce yourself to new exercises. If you are new to working out try signing up at your local gym with a personal trainer or enroll in the class fitness programs. At the very beginning you will want to focus a majority of your time on cardiovascular activities such as running or walking to help burn fat. Once you have a base you can start introducing weight training and other exercises. Try to find activities that you enjoy to increase the likelihood that you will continue your exercise program after you have achieved your weight loss goals.
Keep in mind that weight loss is a continuous journey. Don't go to extreme on exercise or diet instead try subtle lifestyle changes you can stick to so you can get the weight off and keep it off for the long haul.
Most Recommended