Macro Counting All You Need To Know
Macro counting is a way of dieting where you, also, keep a close count on the intake of micronutrients. Generally, it is the grams of nutrients (proteins, carbs, and fats, etc.) consumed and the ratio of each. Therefore, this helps you to be better aware of the food you eat and possibly make swaps for a healthier option. The great thing about counting macros is it doesn't have any restrictions. That's right you can eat any foods you want as long as they fit your macro count. In fact, micro counting has made its presence felt for a while, and for a good reason.
Benefits of Macro Counting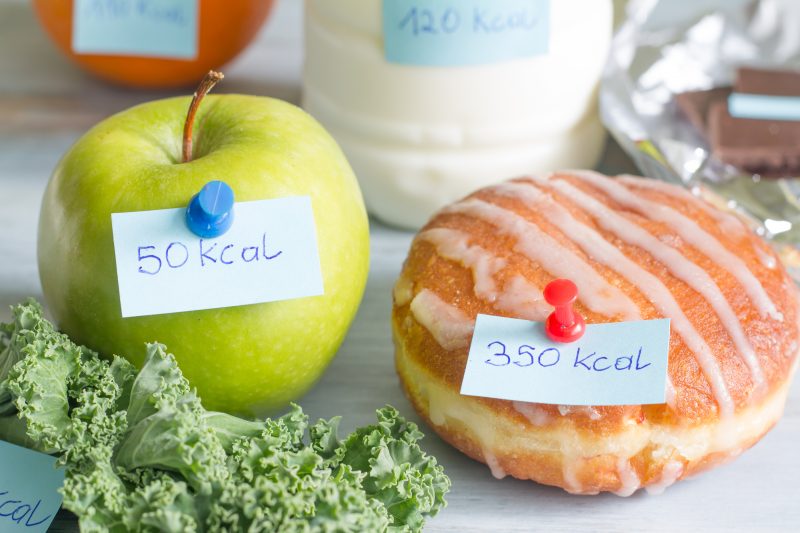 First – there is a higher chance of you sticking to the diet as you will still have your liberties of indulging on an occasional treat and still reach your fitness mark.
Second – A night out with friends or a holiday dinner is not a source of absolute horror, as you can still enjoy a meal well! However, all you need to do is keep track of what you are having, and you are good to go.
Third – You will be more aware of what is going inside your body, and gain more knowledge about food. Soon, you will know soon what your favorite meal nutritional value is and reading labels while grocery shopping will come instinctively, resulting in better food choices.
Fourth – you will notice a visible difference in your performance during your workouts. As you will have a significant amount of more energy, resulting in fewer burnouts. In fact, this ensures better performance in daily life as well as the exercises.
Finally, it is a diet form which actually shows positive results. In fact, the success stories are vast and plenty, all by counting your micronutrients. Therefore, there are many who have declared their faith in micro counting as a sure shot way towards fitness.
How to Calculate Your Optimal Macros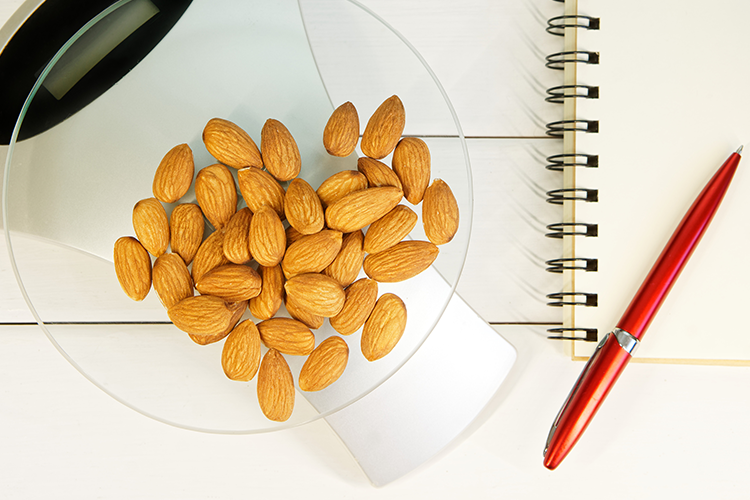 The perfect expected macronutrient intake will depend on a handful of factors like age, gender, weight, BMI and level of activity. However, knowing the purpose of micro counting is also necessary, as the ratios will be determined accordingly. In fact, we have a macro calculator that allow you to fill in your information and get recommends the number of micronutrients you should have on a daily basis. Besides, you can input your grams after each meal and know where you stand.
Macro counting for
Weight-Loss
Firstly, Carbs should be around 10-30%, protein should be 40-50% and fat around 30-40%. In case you are counting macros for the purpose of weight loss, make sure you are calculating in a way which also limits your calorie intake. However, adjust the quantities of intake according to your activity level. For example, if you are to take 450 grams of carbohydrates more per day if you are working out five days a week.
Bodybuilding
For bodybuilding purposes, carbs should be around 40-60%, protein should be 25-35% and fat should be 15-25%. In case you are counting your macros for the purpose of bodybuilding or muscle gain, you might want to add on to the overall calories in order to put on weight. Protein is not the only nutrient that a bodybuilder needs. However, be careful not to overdo on the intake of fats, to maintain a healthy equilibrium.
Maintenance
Here, carbs should be around 30-50%, protein should 25-35% and fat should be 25-35%. If you are just counting your macros for maintaining a healthy body, just stick to the amount of calories that your body will require to maintain your current weight.
Keto Diet
Macro count recommendations for the Keto Diet is carbs should be 5-10%, protein should be 15-30% and fat should be 60-75%. In case you are following a Keto diet, which consists of a low-carb and high-fat diet plan, you will be required to intake the perfect balance of carbs, protein, and fat.

Macro counting is a great way to maintain a healthy weight and remain fit while keeping you on track. In fact, this motivates you to make wiser choices, while not depriving you of anything. Generally, all it needs is a keen observational skill to count down the number of grams in each meal. Therefore, this makes the dietary choice a part of a flexible healthy lifestyle rather than an obstacle.
Most Recommended