Medical Tests All Men Need to Take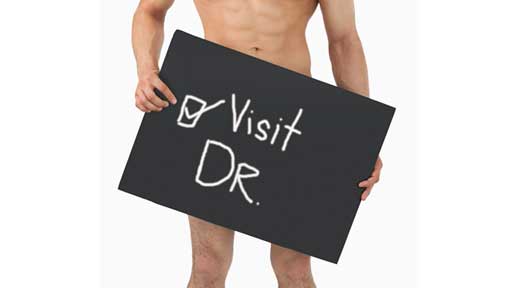 If going to the doctor for your medical tests routine doesn't sound nearly all that appealing you're not alone. However the "if it's not broke don't fix it" mentality can lead to larger problems down the road. The key to preventative care is catching conditions before they go untreated. Leaving conditions untreated can be dangerous because by the time symptoms appear the disease may already far advanced leaving you with little options. We are suggesting these preventive care medical tests that all men should take regularly.
Medical tests all men need to take
• Annual Exam medical tests
This is an exam performed by your primary care physician, including blood pressure, and height/weight checks. Get this done every year starting in your 20's even if you are healthy, no excuses.
• Colonoscopy
Getting probed like a cattle is probably the most invasive preventive test out there. However colon cancer has a high cure rate if caught in time so it's important to get your tests early. Most men start these tests in their 40's. Ask your doctor when you should start screening.
• Testicular/ Prostate Cancer
Testicular and prostate cancer screens will most likely take place at your annual exam. It may be embarrassing or uncomfortable to have this checked however it can save your life. You can also do home screening for testicular cancer in between your annual medical tests.
• STD's/ HIV
Many men never get tested for STD's because they don't want to know or they don't feel like anything is wrong. As a general rule of thumb you should be tested annually if you are sexually active. Even if you use condoms or are in a monogamous relationship. STD's can remain dormant in your system for years before they crop up so make sure you are tested so you know what you are up against.
So if you take your car in to get more maintenance than yourself it's time to change that up and get with your doctor to see what medical tests you should be taking.
Most Recommended