You will find many weight loss pills which claim to get you in shape without you having to do anything. To lose those extra pounds all you have to do is be regular in swallowing your tiny pill. While the wish to get an attractive body remains, the will and energy to exercise can be missing. Well, we hate to be the bearer of bad news, but no weight loss plan is complete without exercise. However, for those that need to lose a lot of weight and don't have time to spend all day at the gym, weight loss pills and supplements have earned a good name to help you out.

Best Weight Loss Pills and Supplements That Actually Work
Hydroxycut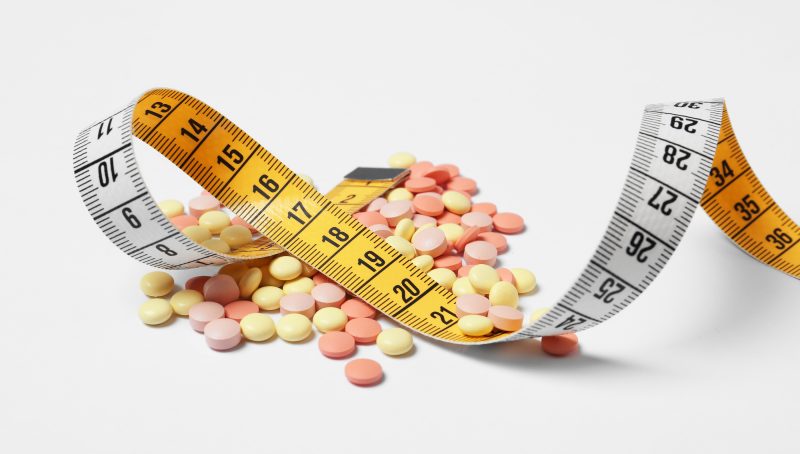 It is a nutritional supplement brand vividly popular that is present in the market for over a decade. This product is a known weight loss supplement. There are different Hydroxycut products which have different ingredients which aid in shedding weight. Some of the main elements include caffeine, wild olive extract, cumin extract, capegrass extract, and green coffee bean extract. It also has a good reputation for having very few side-effects. However, if you cannot stand caffeine, you may encounter anxiety, diarrhea, nausea along with irritability.

Garcinia Cambogia Extract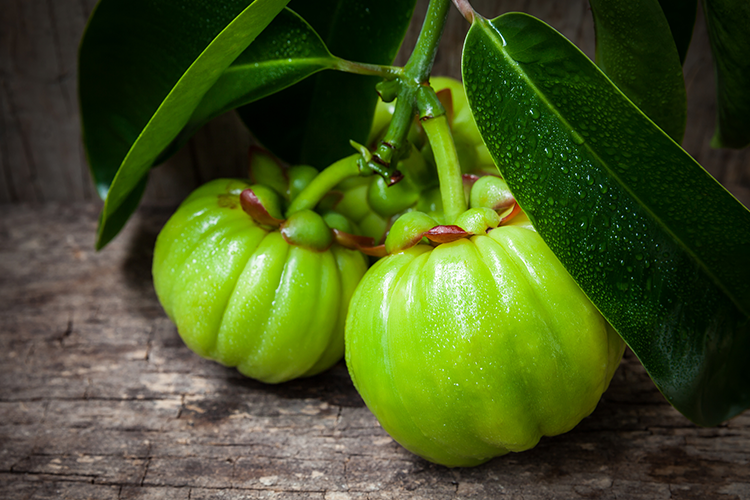 This is a quite powerful diet pill when you want positive results. The Garcinia Cambogia is a small green tropical fruit. In fact, its shape resembles a pumpkin. The active component of this diet pill is the skin of the fruit which contains hydroxycitric acid (HCA). Besides, it helps you lose weight by suppressing your appetite and maintaining your cholesterol and blood-sugar level. Thus, it reduces fat growth along with your appetite. The side effects may include slight digestive problems.

Alli (Orlistat)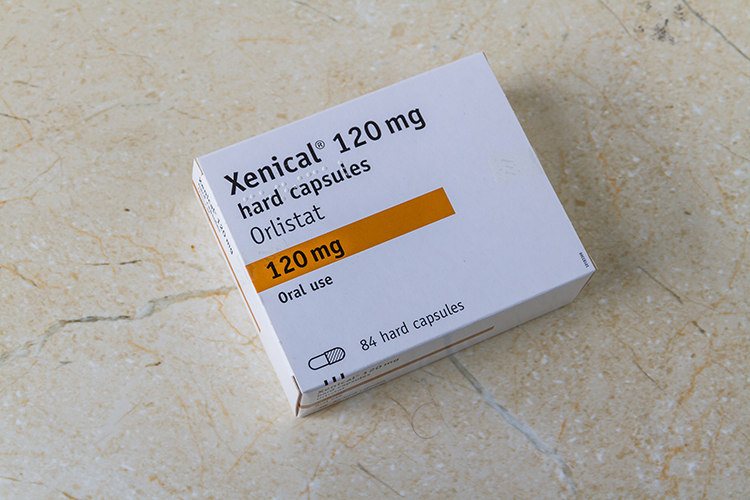 This is another effective pill to control and rule out obesity. In fact, it is one over-the-counter pill approved by FDA sold by the name of Alli. However, under prescription, it is sold as Xenical which is the trade name. This pill works by controlling back the fat breakdown in your intestinal tract, thereby reducing the heat that is absorbed. This fat comes in your body through the food you eat. Not only does this promote weight-loss but effectively lower your risk of blood pressure and Type-2 diabetes. You can experience some digestive side-effects such as oily, loose stools along with difficulty in controlling bowels.

Glucomannan
Glucomannan, is a dietary fiber you can easily find in the roots of elephant yam. This fiber supplement makes people feel full by absorbing water from the gut. Besides, after absorbing water, it becomes like a gel and sits in the tummy reducing your calorie intake. In fact, it is important you pair it with a healthy diet and avoid taking bad calories. If it is consumed along with some oral pills, you may experience discomfort such as flatulence, bloating, etc.

Conjugated Linoleic Acid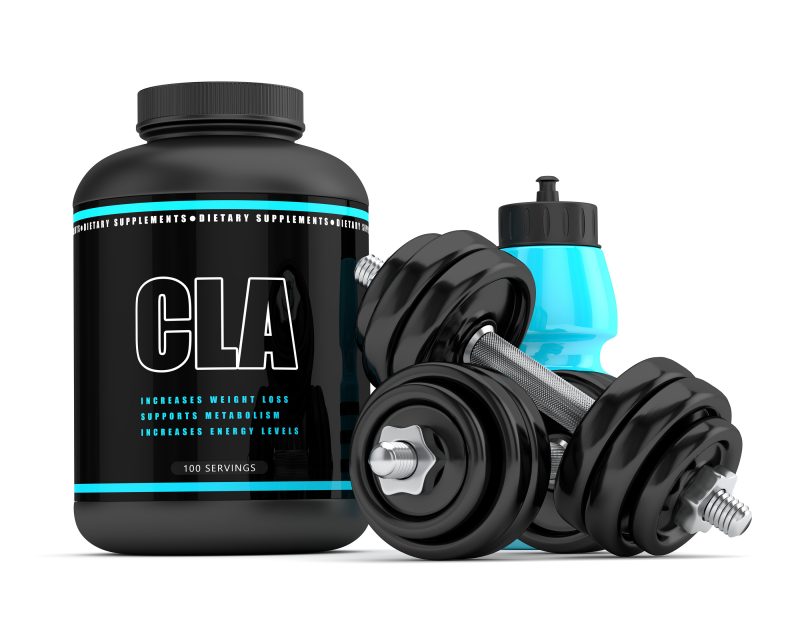 It is marketed as an effective dietary pill to control your weight for years. This fatty acid is naturally present in meat and dairy products. Besides reducing fat, it is useful in controlling type-2 diabetes and maintaining mass in muscles. You can find this fatty acid in cheese and butter. In fact, include this weight loss pills as this has the potential to boost metabolism and curb your appetite for good. The possible side effects include digestive issues. When taken over a long time it can be harmful. In addition, you can have fatty liver, develop insulin resistance and enhanced inflammation.
Before you try on any weight loss pill and diet supplement, it is a good idea you consult your doctor. Also, depending on these solely is not going to help. Maintaining a healthy diet with a perfect workout regime is very necessary when you want to watch your weight.