Active Cruise Vacations For Health Focused People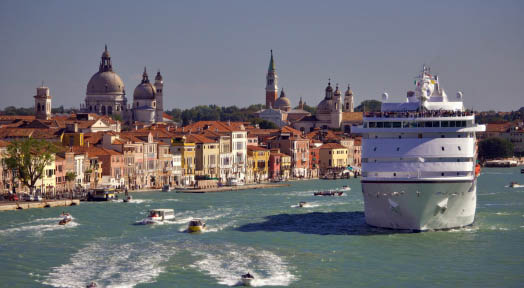 Do you think of a active cruise as a type of vacation for people who just love to gorge themselves on food and take part in shows? Do you envision them being filled with the stereotypical overweight American family? While stereotypes come about for a reason, you may be surprised to find out that there are some great summer cruises that are directed toward active vacationers. If you are trying to plan your summer vacation, you may want to give an active cruise vacation a second look.
Active cruise vacations
The first thing to keep in mind is to look for slightly shorter cruises (a week or less). The reason for this is that you end up with a younger and more active crowd. Long cruises tend to be full of mostly older retired individuals. Also, try to get on a smaller ship. Smaller vessels can get into smaller ports, many of which have recreational activities like kayaking, water skiing, wind surfing, or at least some good swimming opportunities.
Costa Rica
is a great place to take a cruise to. You can enjoy some Eco-tourism while you are there, go whitewater rafting, or give kayaking a try. All the while you'll be surrounded by diverse plant and animal life in a tiny nation that boasts 5% of the planets biodiversity.
Greek Islands
They are not only great for their beaches and nightlife, but also for their water sports. There are also plenty of ancient landmarks to visit during an active cruise, and you can spend a great deal of time walking about the history laced hillsides.
Alaskan cruises
Also offer a lot in the way of activity and adventure. You can climb up or repel down sheer cliffs. You can take a ride on a dogsled. You can even take a trip on an inflatable boat (a Zodiac) and visit massive glaciers up close and personal.
The West Caribbean
Is also a great place for Eco-tourism. You get the added benefit of having access to ancient Mayan ruins with all their beauty and history. Follow jungle trails or go snorkeling to spend time in some of the clearest waters on Earth. Be sure to get a good look at the coral reefs.
Finally, check out Hawaii.
There's plenty to do in the water, but you can also do some unique adventuring like take a bicycle down the side of a volcano. Whether you want to be on your feet, on the water, or under the water, you have a ton of great options.
Yes, you can enjoy the food and drink on your cruise, but still have a great adventure this summer.
Most Recommended