Adult Spring Break Destinations Guide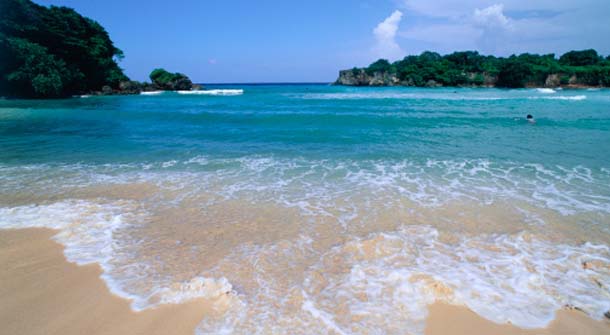 If you're lucky enough to get away for a Spring Break don't get trapped in the college scene in the resort towns. For every beach hot spot luring the college kids with booze cruises and wet T-shirt contests, there are sophisticated, adult spring break destinations versions you are sure to enjoy. Yeah, you might have to share the plane with a bunch of overhyped frat boys, but that's why we grown-ups have first-class upgrades.
Top Adult Spring Break Destinations
Napa Valley, CA
Nothing says grown and sexy like the vineyards of Napa Valley California. Spend the week wining and dining at the best restaurants and vineyards Napa has to offer like Domaine Chandon, Frogs Leap, Grigich Hills and Newton's Vineyard. You can also take the Napa Wine Train which features gourmet cuisine while cruising through the Napa country side on your way to winery tours of your choice. It's a great way to experience Napa without having worry about driving. There are plenty of great accommodations like the Napa Valley Hotel and Suites. But make sure to book early because it's one of the hottest boutique hotels in the area.
Negril, Jamaica
Jamaica is a great year round destination and the gem of the Caribbean. Get your adult spring break on down in Negril at the Caves a intimate 10 room resort built in along the seaside cliffs. You can also head down to seven mile beach to treat yourself to some of the local fare like freshly shucked oysters by the bucket and fresh caught snapper and parrot fish prepared to your liking. Hotspots like the shore side bar "Risky Business" and Hedonism will most likely be crawling with college kids so you may want to skip over those spots or just take a quick peek to remember the good old days.
Playa Tamarindo, Costa Rica
Costa Rica is nature's playground. Playa Tamarindo is a great spring break destination for the active traveler. You can enjoy rappelling through waterfalls, rafting down the rapids, zipping through the forest canopies on their multiple ziplines, surfing the waves and so much more. There are several luxury beach homes available to rent or charming bed & breakfasts located throughout Tamarindo.
So what are you waiting for? Pack your bags for an invigorating spring break vacation that is sure to revive and rejuvenate you.
Most Recommended