Spring Vacation Travel Destinations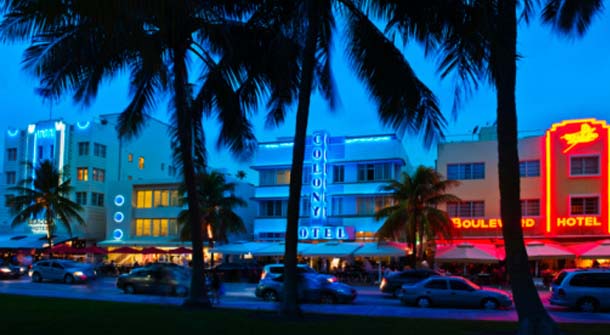 Travel destinations for a spring vacation. Spring is just around the corner and as it comes closer more and more people start planning their yearly spring vacation during the time when the winter months fade away leaving fresh travel destination with blossoming potential just ready for you to experience. There are some truly exceptional places all over the world that are just ripe with sights to see, food to taste and people to meet that well make your spring vacation one to remember.
Travel destinations for a spring vacation
Spring Travel Destination: New York City
Why: New York City is beautiful and bustling with activity any time of year, but during the spring it is filled with countless ways for you to indulge in your favorite activities such as taking in a game at the opening season of the Yankees or the Mets, visiting the Tribeca Film Festival to watch stunning film masterpieces or going to one of the wide variety of other outdoor events at places like Times Square and Central Park.
Spring Travel Destination: Prague
Why: In the spring Prague seems to come alive after a hard winter and the city blossoms overnight. Prague is filled with historical landmarks that are a much see such as St. George's Basilica and Cernin Palace while offering various other spring themed activities such as the Czech Beer Festival Prague or the Prague Spring Music Festival. The city is alive with character and possibility and is a wonderful place to spend a spring vacation enjoying another culture.
Spring Travel Destination: Miami
Why: Once known as a retirement town, Miami has come a long way into becoming a hot travel destination filled with events, sights and adventures that anyone no matter their age can truly enjoy. In the springtime Miami plays host to an infinite number of festivals, conventions and events such as the ULTRA Music Festival where you can bum-out on the beach and enjoy the techno bash or indulge yourself at the many delicious booths at the Miami Food & Wine Festival. The coastal city is filled with things both on land and in the sea that will make your spring break truly spectacular.
Most Recommended