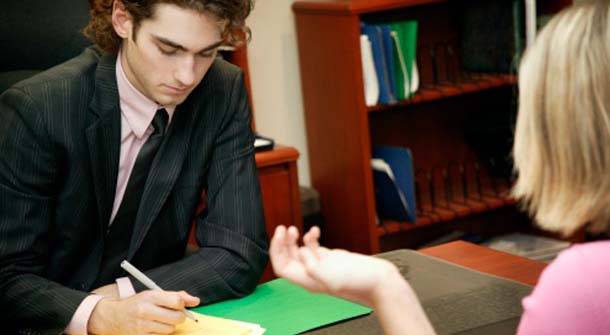 Though the economy is slowly, but surely getting back to where it was several years ago, the prospect of job hunting is can be daunting when other people just like you are doing everything they can to land a job and get financially secure. Because of this, it is important to make your job searcher as effective as possible and the best way to do that is to follow a few job hunting tips that could help to give you a leg up against your fellow job seekers.
Turn Social Media into a Vital Part of Your Job Search
In years past jobs were found through hard work, dedication and hitting the pavement going from business to business and applying. However today, many job hunting tips are found online through social networking on sites like Facebook and LinkedIn. To truly connect with the people who have an "in" with the companies you are looking to get hired by you need go to their favorite social media arenas to make an impression and start forming relationships that could get you a favorable job recommendation or reference.
Get the Word Out to Friends and Family
Similar to utilizing social media to get job recommendations and job references, you shouldn't be afraid to ask friends and family to help you in your job search. In a large part of the business world personal connections are the starting point for people finding a well-paying and satisfying employment position. Ask around to see if anyone knows of a job opening up soon or connection at a reputable company that could give you an "in" with the business.
Create an Online Portfolio with LinkedIn
Beyond the social media aspect of LinkedIn, the site is a great place for you to offer a complete career portfolio with an easy to supply link for hiring companies. On LinkedIn you can add in more than just your previous working history, you are able to supply things such as skills, personal/career goals, links to business projects you have had a part in and more. By supplying a no-hassle place for prospective employers to peruse your qualifications you are better able to make an impression and supply them with everything they need to see that you are the right fit for the job.
Always Send a Thank-You Note
Once you have completed a job interview with a prospective employer it is a common courtesy to send a thank-you note for the chance to interview for the job and to remind them about yourself once again. This is a great opportunity to reiterate what qualifications you have any why you would be a great fit for the job. However, a badly written thank-you note can do more damage than good, so be sure to make the note thoughtful, brief and correct in spelling/grammar.