Job Skills to Help You Land a Career Today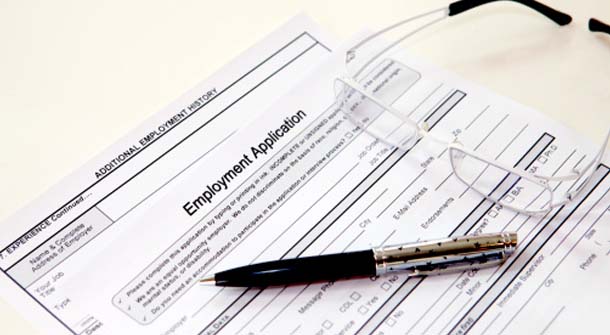 It is sadly an employer's market and your skillset could be the defining reason for whether or not you get that coveted job you've been vying for. In today's job market having a full range of skills is always beneficial, but there are some skills that can be translated across the industries that employers are looking for and having them can increase your chances of getting hired on. Take a look at these job skills that can help you land a career job today and how.
Job skills to help you land a career
Experience in SEO & Social Media
As more and more of the job world goes digital and online having a skillset centered around SEO (Search Engine Optimization) and social media can be that extra bit of oomph that an employer is looking for. Whether you work in a job field that traditionally works with these two mediums or not, having even a cursorily knowledge in SEO and social media can show that you are adaptable to modern business practices and are able to help their business stay on the cutting edge of their business industry online.
Computer Savvy
Having a knowledge of various computer programs from C++ to Ruby on Rails is vital to business today. Simple things like maintaining a Facebook business account today can require an ability to manipulate JavaScript and if you are unable to do so a business would need the help of IT to handle such tasks, making certain parts of your job redundant. The more you know about computer programs the more likely that your resume will find itself on top of the resume pile when an employer starts interviewing for a job.
Fluency in Multiple Languages
This skillset is a must on multiple levels in today's business world. With the US being a melting pot of cultures speaking multiple languages from English to Spanish, Korean, or you name it being multilingual has become vital for businesses to converse with people who may not share the national language. Technology also allows businesses to easily interact daily all around world with a broader range of customers and clientele and many companies are in need of multilingual employees. Whether you speak/write fluent Spanish, Mandarin, French or Russian, adding an extra language or two to your resume is something that can make you very desirable in the job market.
Most Recommended