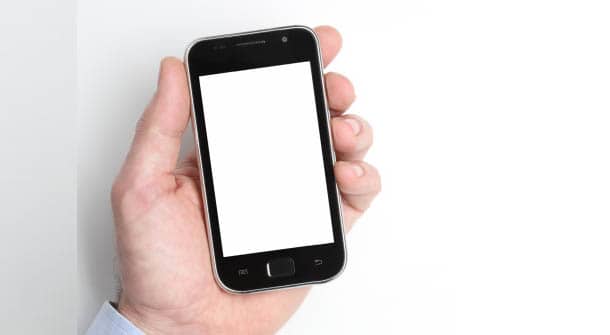 Self Improvement App for years has gotten a bad rap as people hear the world and immediately think of desperate, lonely people looking to build confidence and find love. But, the genre of self-improvement reaches so much farther than just finding love or building confidence… it is about turning you into a person who is confident in who they are, able to without the pressures of society, healthy in mind & body and willing to seek help when you need it. In that effect, we've put together a list of 5 self improvement apps that can help you achieve that goal of being healthier & happier right now.
Self improvement apps that can help you
Workout Trainer
For those looking to get fit while improving themselves, this handy self-improvement app makes it easier and more addictive than ever to get in shape and do it in a fun way. The app, offer on iPhone, iPad and Android devices, offers helpful tutorials on a variety of workout routines as well as allowing you to add in your favorite music, share your progress with the Workout Trainer community and through your social media accounts.
Duolingo
This free self improvement app is a wonderful way to learn other languages your spare time in short 8-10 minute lessons that help you to grow more culturally diverse. The app, offered on iPhone, Android and PC devices, comes in a variety of languages such as French, German, Portuguese, Italian and Spanish. As more and more of the world becomes intermingled and interconnected, being fluent in more than one language is ideal.
Lumosity
The app, proclaimed as a "workout for your brain" is a fun little app that helps you to improve everything from you memory retention, mental acuity, observation skills and much more. The free app comes with a number of specialized workouts for your mind based upon your goals, time spent on the app and previous performance levels. There is a pro version app that offers more options, but the free app allows you to truly workout your brain for 10-15 minutes per day to help make you smarter while having fun. The app is available in iPhone, iPad and iTouch devices.
Lift
Do you have trouble keeping track of various tasks you need to do during the day or remember special events that were planned far in the future? If so, the app Lift is just what you need to ensure you keep on track with tasks both big and small in your life. The self improvement iPhone app helps to remind you of various task throughout the day from small tasks like flossing your teeth to remembering to take time sensitive medication within a small hour window.
Nike+
If you are a fitness minded person with the desire to track your stats for running in everything from calories burned to your GPS position, distance run, time, social media sharing options, audio feedback and much more. The Nike+ self improvement app for iPhone is an invaluable tool that can help you not only stay on track when it comes to running, but help you to have the drive to achieve the goal as well.
All of these Apps are great tools to help you achieve your goals and life a more fulfilling life. Another great place to find motivation are websites life Self Growth you can achieve personal growth from selfgrowth.com. They are a complete guide of personal and self enhancement information.