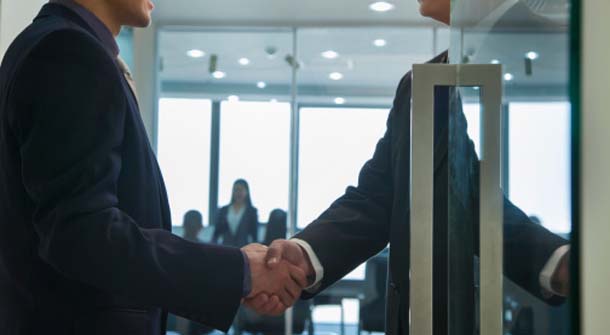 The task of job hunting is never easy, especially in this economy when the employer is the one in control. Whether you are just looking for a full-time job in an area you've been working in for years or you are starting out in a new career field, here are three tips to help make your job hunting efforts pay off in both the short and long term.
Tips to help make your job hunting efforts pay off
Put Together an Online Comprehensive Resume/Portfolio
Sometimes just applying to a job isn't enough, sometimes you need to wow the employer and give them a certifiable reason to hire you. One of those ways is by creating a portfolio or comprehensive online resume that goes beyond just listing employers/skills. Utilizing a site like LinkedIn you can turn your job history, skills, goals, education and more into a fully interactive and comprehensive way to grab the attention of the employer and show them why you're the right person for the job. This works to not only draw in prospective employers just by browsing and seeing your portfolio/resume, but by adding in a link to your LinkedIn portfolio in applications to strengthen your chances for getting an interview/job.
Make Social Media a Must During Your Job Hunting Phase
In today's world social media is king… it directs everything from simple social interaction to building connections that can help to land you a job that you are looking for. Social media sites like Facebook, Twitter, LinkedIn, Google + and more provide a viable way for you to get connected with people in a variety of business industries, learn about new jobs/opportunities as they happen, gain insight on what employers are looking for and more.
Don't Forget to be Courteous… It Could Be Just What They are Looking For
In days gone by it was standard to send along a thank you note after interviewing for a job, allowing the prospective hire to reintroduce themselves to the employer and once again show the employer that they are the right fit for the job. Today thank you notes aren't as prevalent, but they should be. They can help to keep your name and experiences/skills in the minds of the person doing the hiring while also making a personal connection that could be the defining point that puts you ahead of the rest of the pack. Even if it is just a simple email saying thank you for the opportunity to interview for the job, being courteous is a great way to make an impression.