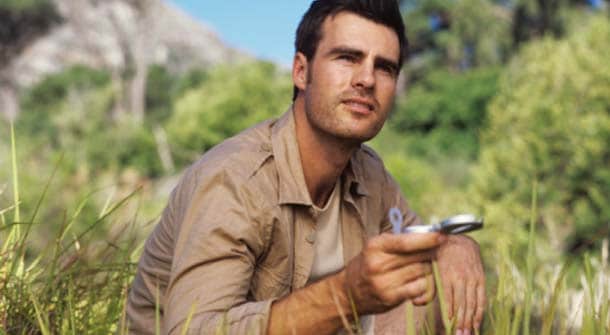 Unplanned departures, In our growing social desire to go there and do that now, as in right now, as in this very instant, we often forget to stop and smell the roses along the way. And, it used to be that the little unplanned departures are what made the best memories or stories from the trip. You can get back there the next time you travel by ditching convention and trying these ways for straying from the beaten path.
Tips for unplanned departures during your vacation
Vacation days are exciting. So, we don't blame you for planning every little detail to the last minute. In fact, in many ways it's not your fault: resorts, hotels, and destinations try to up-sell you on additional activities and diversions in an effort to get more money out of you. But you can go on your own self-guided voyage of discovery by tuning out well-meaning recommendations and just hitting the streets.
Use your phone to get around
Thanks to smart phones and GPS, there's really no such thing as lost these days except in only the most remote cities. So walk out of your hotel and just go. Pick an interest that tickles your fancy for that moment. Maybe you're in a densely populated city – great! See where large groups of people seem to be going – you may end up in a location like Grand Central Station (which has amazing architecture and frescos by the way), or you may find the favorite neighborhood coffee shop, or the trendy eatery most treasured by local foodies.
Walk around town
Or, follow your senses and discover your own "finds" for delicious street food, or a free outdoor festival, a poetry reading, a concert... or any number of other delights that would have likely been impossible to plan ahead of time. You may even try just enjoying the practice of just walking – with nowhere to be, no schedule to keep, no reservation to make. Take in the destination in your own unique way. Embrace your dormant sense of spontaneity. Go in search of a great steak for breakfast, or an excellent omelet for dinner. This is your chance to switch things up and try something truly and completely new. Don't miss out on it!