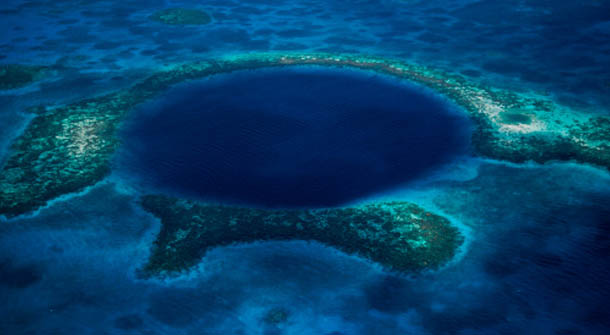 Central America is one of the best places to visit when you are looking for a fun and active excursion. Belize offers the best places to visit for a wide variety of exciting sports adventures and leisure activities. If you're a fit traveler and are looking forward to a vacation in Belize, take your vacation to a whole new level by trying out a few of these must-dos in the beautiful country of Belize.
Hiking at San Ignacio and the Maya Ruins
Belize has always been known for its lush rainforests and picturesque mountain views. A vacation in Belize cannot be complete without basking in the glory of Mother Nature that graces the whole country of Belize. Travelers who love to hike will definitely enjoy the San Ignacio area which is a popular hiking ground for many tourists. The area is known for being challenging terrain – perfect for all hiking enthusiasts looking to take their hiking experience up a notch. Travelers can enjoy an amazing hiking trail as well as seeing the ruins of a great ancient civilization when they hike through the trail to Maya Ruins. Without a shred of doubt, you will never see anything like it anywhere else.
Go Spelunking in Belize Caves
After you've hiked all your way through the magnificent sites in Belize, your next adventure should be in caves that are scattered all throughout the country. Actun Tunichil Muknal Cave is a site explored by many people who visit Belize. With all the astonishing rock formations and reflection pools within the caverns, there is no question why the Actun Tunichil Muknal Cave has reached a certain amount of popularity with tourists and locals alike. You can also explore the Rio Friyo Cave where you can get to see the beauty of nature firsthand. The adventures you get from spelunking in these unadulterated caves can be a highlight of your vacation in Belize.
Water Sports Activities
The coastlines of Belize are a magnificent spectacle of nature in its purest form. This is why the country is most famous for its water sports activities you can get to enjoy when having a vacation. Kayaking and snorkeling are all the rage in Belize especially in Tobacco Caye, Southwater Kaye, and the famous Barrier Reef. You get to dive and swim with the creatures of the deep. Fit travelers are also sure to enjoy a deep dive in the world famous Blue Hole- a unique site found only in the smallest country of Central America.