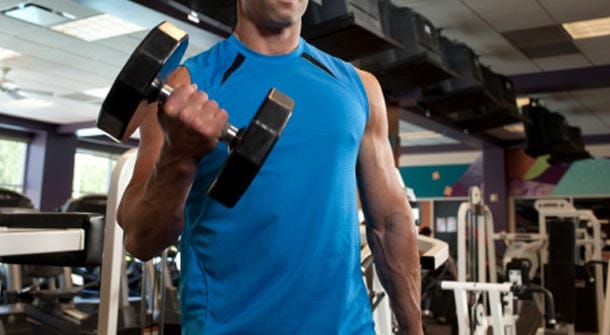 I wanted to give everyone a brief update as to how things have been going since my last post. As of today, I am a little less than 4 Weeks from my show. Actually, by this time next month my 16-week journey will have concluded and I will know if I have reached my ultimate goal of a Natural Pro Card. As it stands right now, though, I am quite pleased and proud of how far I've already come. Like I've said before, you can only control how YOU look. As long as you bring the best YOU to the stage, there is nothing a judge can tell you that should make you feel less than a winner. Remember, you can't control what the judges think. This is the ultimate subjective sport!
Now, these last 4 weeks have been quite the rollercoaster ride. Between home life, work and my 2nd job (preparing for a bodybuilding contest!), things are pretty hectic. But, that's just life I guess. My physique has made significant changes over these last 4 weeks, so I'm happy about that. You can absolutely see more lines throughout my entire physique and, as the show day gets closer, I will more than likely see noticeable differences daily.
As it stands now, though, I am sitting pretty at 185 pounds. And, as I look in the mirror, I see that my hard work over the last year to bring up some of my weaker areas has paid off. My shoulders have a much more round look to them. My chest has more mass to them. And, my Back has a bit more width. However, one of my biggest areas of concern have been and continue to be my legs. I have enough mass in my legs for two people, but I need them to be as shredded as my upper body or else I would look "bottom-heavy". That being said I am just moderately pleased with how they look right now. I have taken steps to ensure my upper body is bigger and have taken even greater steps to ensure my legs are proportionate and with more detail.
I still have almost 4 weeks to go, so I am optimistic I will still be at my all-time best…by a long shot. But that certainly doesn't guarantee anything as far as my placing. I guess we will have to wait and see! Like I said, all I can control is bringing the best ME to the stage.