The Middle Weeks can be the Toughest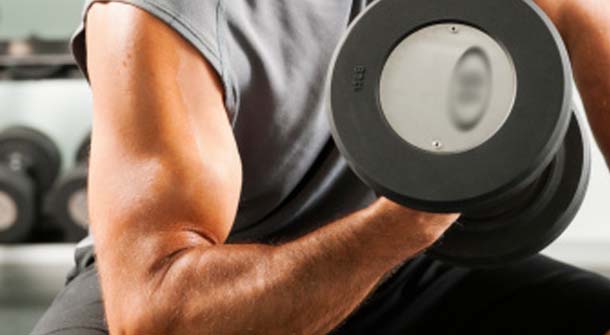 It can be pretty daunting thinking about prepping for 12-16 weeks. And if you think about it like that, you can almost stop before you start. When you think about 16 weeks of doing anything, it can become overwhelming. Four months. Can I really stay on a diet and do everything I need to do for a show…for 16 weeks? Answering that question is a very personal question. But once you've made the decision to go for it, the first couple/few weeks seem to go by relatively quickly. Cardio doesn't seem too long. You have energy when you train. Food isn't something you desire…even after you eat! Even the last few weeks of prep seem to go by really fast. You sometimes want each day to pass slower so that your physique can continue to make improvements before show day. But the middle weeks (9 weeks out until about 5 weeks out) can be a real struggle. At least a month or two have passed already and you still have more than a month to go. It's what baseball players call the "dog days" (of summer). Things seem to be moving at a snail's pace. At this point you have to find your inner Dalai Lama.
Like with anything else, though, those dog days end up being your soul-searching moments. You find out a lot about yourself during those times as well. You might even surprise yourself as to how much inner strength you are actually capable of.
If I were to offer advice to someone having a rough go of it during these dog days, I would say, take each step slowly. Complete each task one at a time. If you think about everything you have to do today, your brain will explode. However, if you have to do 40 minutes of cardio in the morning, take it in 5 minute increments. You will see how quickly it will go. Get through your workout. Have your last meal of the day. By the end of the day, you'll be able to cross off one full day of prep.
And remember, those hardships don't last forever! Fight through them and you will come out on the other side a better person – no matter how you do at the show.
Most Recommended