Best Date Ideas Under $20 That is Fun And Romantic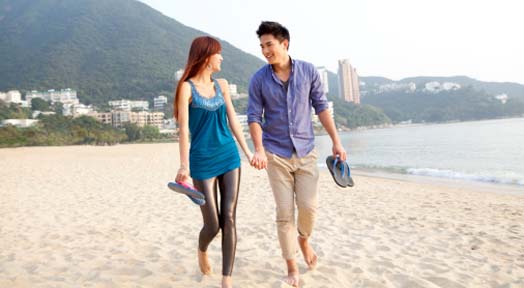 You and your girlfriend love to go out on the town together but have little or no cash to support your interests. If you are on a budget and want some inspiration for the best date ideas that are easy on the wallet then consider our list of 6 dates under $20 you can definitely afford to do.
Best date ideas under 20 dollars
Try the Museum.
Most museum's are at the very least inexpensive and some are even free. Do some research and find out what museum's in your town offer an interesting time for cheap. If you find the right museum it can offer hours of fun for you and your lover.
Head out to the beach.
Whether you live near the ocean or in the heartland beaches are in abundance in the US and are accessible for free or for a low parking fee. Take advantage of the romance being in the outdoors can provide you with. Bring a blanket and watch the sunset over the water, it will top off your day in a wonderful way.
Go to an art gallery walk.
Most decent size towns have an art walk once a month where free wine is offered to all of the art gazers, grab your honey and head out to the local art museums all for free! You can talk, drink, and enjoy a little buzz all at the same time which makes it one the best date ideas.
Play mini golf.
Mini golf usually costs right around $20 for a couple and it can be a fun and entertaining way to spend your evening. Competition throws in a tad bit of sexual tension between you both which can lead to something even more fun later.
Go shopping.
Does a cheap date shopping sound like an oxymoron to you? Not if you are going thrift store shopping with a limit of $10 bucks each! Try to find the craziest items you can and judge each other's idea of what is crazy. It's a fun and cheap date.
Volunteer together.
Not only will you get a free date out of volunteering you will also be able to accomplish something positive for your community. Nothing brings two people together quite like helping others. It will score you major brownie points in the process.
Most Recommended