How to Ensure a Successful Relationship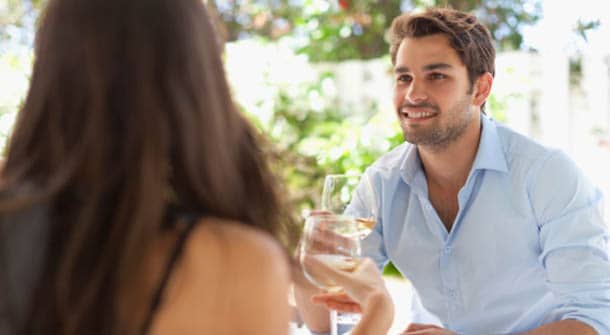 Any successful relationship starts with both of you putting your time and effort into making it the best it can be in every way possible. From spending time together to spending away from each other, a relationship needs to be cultivated to ensure success. If you want o ensure that the woman in your life is happy and in love with you for years to come take a look at these 4 ways to ensure a successful relationship that will help you build the foundations toward a lifetime together.
Simple Tips for a Successful Relationship
Make Time for Each Other
Whether you have been together for only a few months or you have been together for years, it is vital that you make time for each other in your lives. It doesn't have to be spending time together in person; it could be talking on the phone for an hour at the end of the night or Skyping with each other over the lunch break, as long as you invest the effort in spending time together and strengthening the bonds you have already formed.
Spend Some Time Apart
This applies more to those couples who are living together or who see each other every day, but it is just as important in relationships that are still in the early stages. Spending time apart allows each of you to still feel like you own person rather than one half of a couple. This may seem like a useless thing to say, however having your own identity in a relationship can strengthen that relationship because it gives you the wherewithal to feel secure in who you are, what you want and being able to provide the same for the person you are with.
Be Prepared to Listen and Talk About Your Feelings
For a man this may seem like the kiss of death, but communication is really one of the most important things you can do to ensure a successful relationship. You each need to be able to tell the other what you are feelings, what your thoughts/opinions are, what your goals/dreams are and so forth. Without this essential element, a relationship will wither and die under the weight of a mountain of things left unsaid between the two of you.
Romance Her
Women want romance and the sooner you figure this out the sooner you will be better able to please the woman in your life. You don't need to send her flowers every day or buy her a truck load of jewelry, but make she that she feels as if you are still willing to romance her with sweet words, picnics under the stars, cuddling down together as you watch a movie, etc. A woman who feels like her life is filled with all the romance that she is craving is more likely to be happy and secure in your relationship no matter the bumps that come your way.
Most Recommended