How to Improve Your Relationship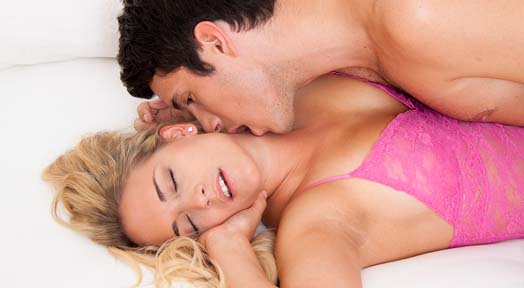 Relationships can be hard and sometimes they can feel like too much work to even bother anymore, but the simple truth is that anything worth having is worth working for it. Improving a relationship doesn't have to be a big drawn out production, sometimes it's the littlest things that can help to bring you and your partner closer together and stronger for it.
5 Simple ways to improve your relationship
1. Bring Back the "Date Night"
A lot of times when a couple gets together they start to forget about just simply enjoying each others' company through things like a date night and taking the time to connect regularly. A couple that doesn't connect and spend a little quality time together every now and then is doomed to feel disjointed and not connected, making the relationship brittle and tenuous at best.
2. Ditch the Tech and Unplug
Many couples have relationship issues that stem from a wide variety of problems, but more and more technology plays a significant factor in creating a gap between a couple because they are distracted by the continuous stream of information and interaction with others outside of the relationship. Every night spend at least 30 minutes unplugged from technology and just spend some quality time with your partner without a TV, cell phone, Xbox, laptop or anything else dividing your attention from the one you love.
3. Stay Focused On What You Love About Your Partner
Every relationship has its ups and downs, but a relationship can quickly go off the rails when a person starts focusing on the aspects of their partner's personality that they don't like. Sure there are things that can't be ignored such as infidelity, addiction, etc, but if they just forget to pick up their wet towels off the bathroom floor or leave clumps of hair in the shower drain try instead to focus on the things about them that you love.
4. Show Her Your Appreciation and Love
A relationship without affection and love can't survive for very long, so show her how much you care every once in a while. Whether it is a big heartfelt gesture or something small and inconsequential, make sure that she knows how much you love and appreciate her in your life.
5. Don't Forget to Make Time for Sex
Nothing brings a couple back together and reconnects them like a few hours of hot sex. It allows the couple to reacquaint themselves with each others' bodies and to feel connected on both a physical and emotional level. So remember to take some time out each day/week to get a little frisky under the covers.
Most Recommended